Building beverages and businesses, one bottle at a time.
Our clients are new and established beverage visionaries who have moved beyond just a simple idea into a full business plan, and are ready to invest in putting that plan into motion. They want it done right the first time, so they value our experience and knowledge of the beverage industry.
Focused on driving their brand and business forward, they need partners who can make the most of their time and money. They value our long-standing relationships in the beverage industry and rely on us to bring them the best vendors at the best value.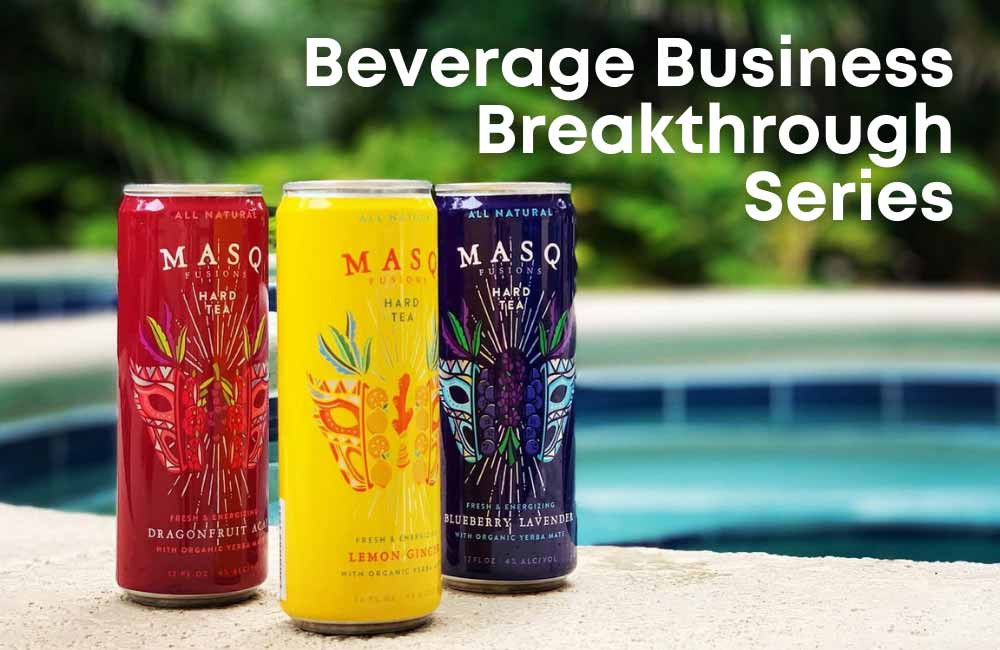 Beverage Business Breakthrough
BevSource's Beverage Business Breakthrough series features the stories, advice, and insights from beverage entrepreneurs who are breaking down barriers to reach remarkable goals.
Why they BevSource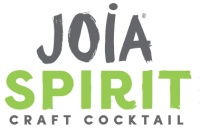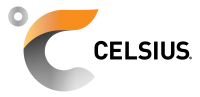 Valuable Benefits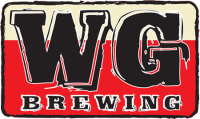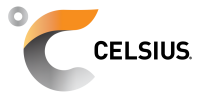 Our People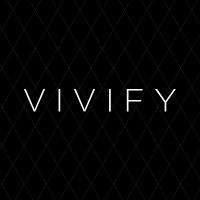 Getting Started