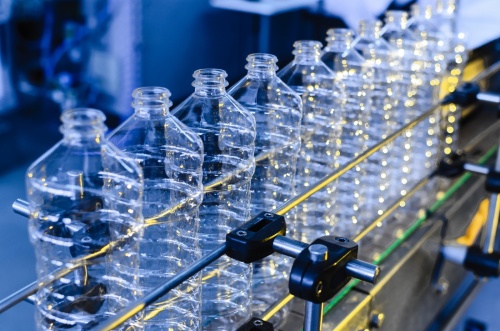 Pinpoint The Perfect Plastic for Your Project 
Whatever size or style you envision for your beverage's plastic bottle, we can help you find the best supplier and optimal pricing for your project. From small format to large format, in either  High Density Polyethylene (HDPE) or clear plastic Polyethylene Terephthalate (PET), we have the experience and connections to make it happen.  Do you need your bottle to be hot fill-compatible, or made from recyclables? We love a challenge! 
Save time and money, working with one source for pricing from multiple suppliers. 
We offer access to a full range of sizes: 
2oz. - 128oz.
0.5ml - 1.75L
With many finish types including:
Twist
Plastic Closure Only - PCO
Sports Caps 
Resealable
Advantages of plastic:
Lightweight
Lower production costs compared to glass bottles
Resistant to breakage in production and transportation
Less expensive freight compared to glass