Small-Scale Bottling and Pilot Beverage Production
Jumping into full-scale production of your beverage can be daunting. Many beverage brand owners today are taking advantage of small-scale pilot production runs (pilot runs) to reduce their risk and test their concept before spending hundreds of thousands of dollars on a full-scale production.
A pilot run allows you to produce a small quantity of your beverage on licensed, commercial-grade equipment with a finished, polished look — great for sales samples, trade shows, and investor presentations. After your pilot run, you'll have product and production data that will leave a positive impression of your brand with investors, distributors, and retailers.
Why Take Advantage of Small-Scale Bottling (or Canning)?
Running a small-scale pilot batch of your product can benefit your business in numerous ways. Here are some of the greatest advantages of choosing a small-scale batch before a full run.
Small-Scale Production Optimizes your Investment
The time for a full-scale run of your beverage will come. But a small-scale run is the optimal investment at this stage in your brand's development. 
When you choose a small-scale run, your initial investment is lower than what full-scale production requires. The typical pilot run contains 50-60 cases at roughly $20,000. Alternatively, a full run will contain 10,000 cases starting at roughly $200,000. 
Choosing the lower-cost option in a new product's early phases will ensure financial flexibility in the future, so start with small-batch production.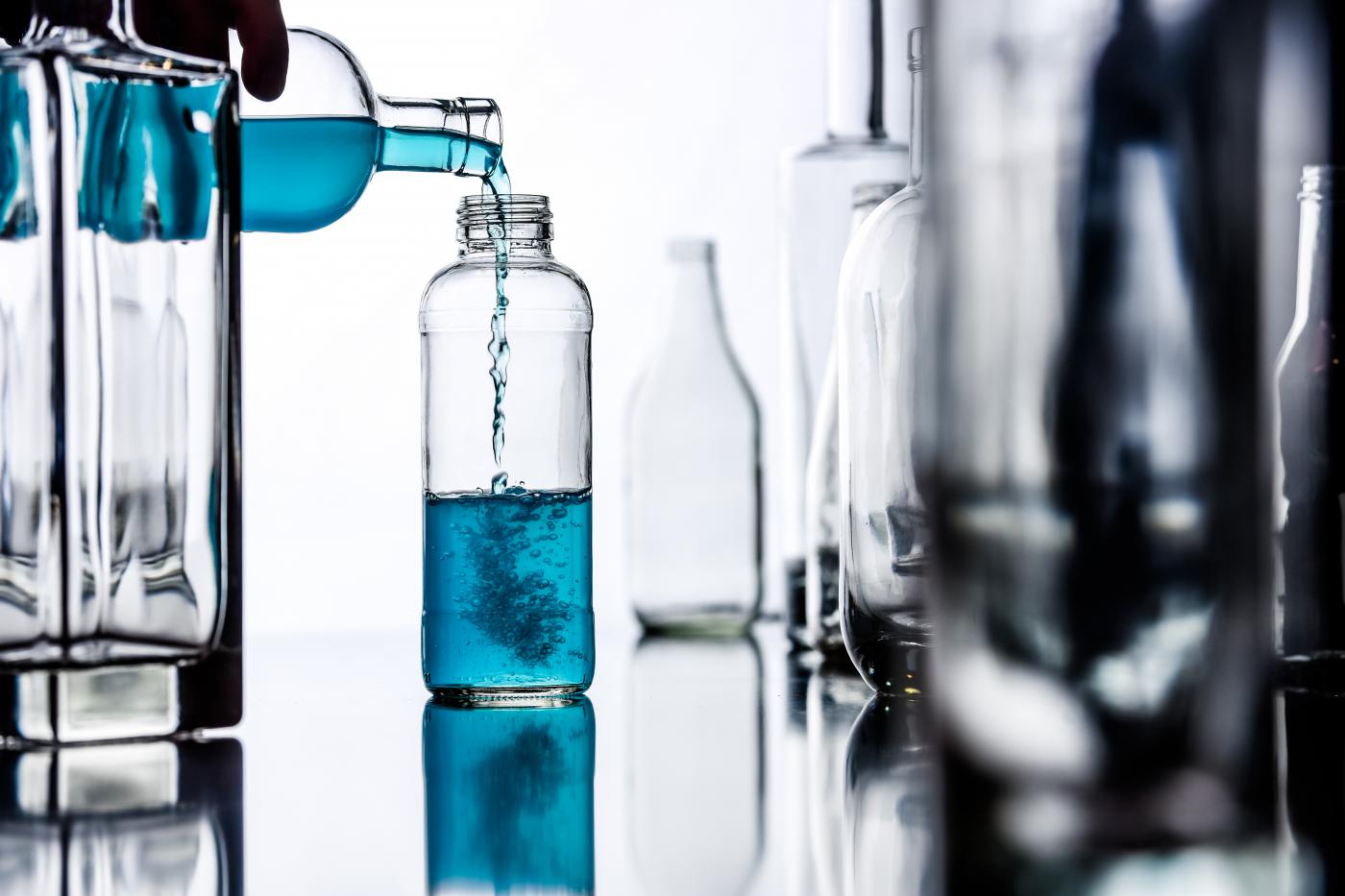 Small-Scale Production Minimizes or Reduces Risk
A small-scale beverage run will assure you that your beverage is ready for full-scale manufacturing. You'll gain valuable information that confirms your beverage is ready or pinpoints areas to address before the next phase. 
Your small-scale batch will put the beverage's concept, formula, packaging and logistics strategies to the test so that you enter the full-scale production phase with minimal risk. 
Small-Scale Bottling Fine-Tunes Your Beverage
A pilot run is the best way to learn how the market will receive your beverage. Use a pilot run to dial in your recipe and refine your process so that you can determine any changes you'll need to make before ordering full-scale production. You'll save your business a lot of time and money when you work out the details before committing to a complete batch.
Small-Scale Production Looks Professional to Stakeholders 
Investor, retailer and distributor support goes a long way for new products, so it's critical that your new beverage stands out. These stakeholders want to know that the product they choose to back is polished and ready for the market. When you produce a small-scale batch, you can physically hand potential investors, distributors or retailers one of your drinks to show them how it looks and tastes. The lower cost of a pilot run makes it feasible to produce commercial-grade samples.
Small-Scale Bottling Validates You to Co-Packers 
Co-packers expend a significant amount of resources on full-scale bottling. They want to know that your product is ready to scale to the largest levels. They'll also need information that will help them plan your project. Running a pilot batch allows you to produce the production plan you need to show co-packers that your product is ready for full-scale bottling. 
How BevSource Can Help You Plan, Set Up and Manage Your Pilot Run
Here's how you can benefit from choosing BevSource as your small-batch beverage co-packer:
| | |
| --- | --- |
| BevSource can help you find the right facility and put a plan together for your financial investment. | Our experienced team can set up and manage your pilot production to make sure everything goes smoothly. |
Gain Access To Our State-Of-The-Art Facility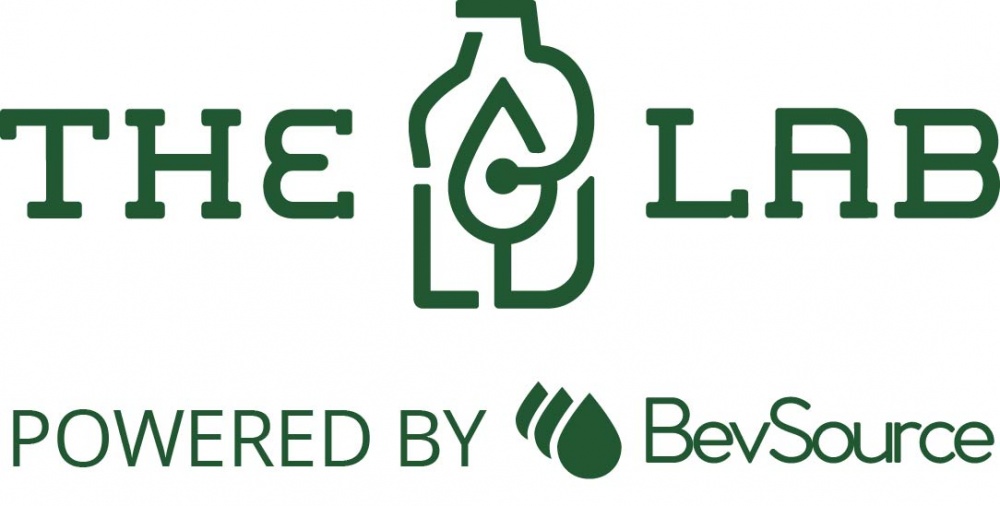 With BevSource, you'll have access to our first-of-its-kind pilot and quality testing facility, The Lab.
It's the perfect solution for refining and perfecting your next big beverage idea.
Partner With BevSource, a Trusted Small Batch Bottling Company
BevSource has the expertise to usher your beverage from small-scale beverage production to a shelf-ready product. Choose us as your pilot production facility to see success in your initial run and garner the support you need to take your next steps. We're happy to discuss a pilot batch for your product, so chat with one of our beverage specialists today!