Beverage Industry Navigators
New and established beverage visionaries turn to BevSource for development, sourcing, and production solutions. When you're ready to reach big beverage goals, we bring industry expertise and insights to strategize, problem-solve, prepare, and plan for your beverage's success.
Support at Every Stage of Your Journey
From ensuring your first production run is successful, to scaling efficiently and profitably, BevSource can get you from wherever you are to where you want to be.
Let's Get Started on Your Beverage Idea
Do it right the first time.
We're not just advisors that point you in the right direction and hope for the best. We are beverage industry navigators who collaborate with clients to build a custom operational strategy for your beverage, identify a unique mix of services and vendors to support it, then execute on the plan. We make it happen.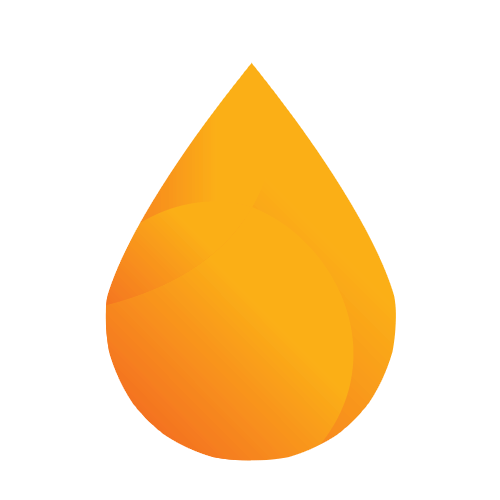 Beverage Startups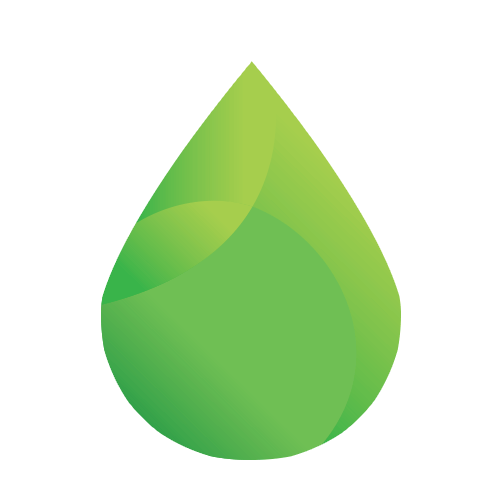 Small to Medium Businesses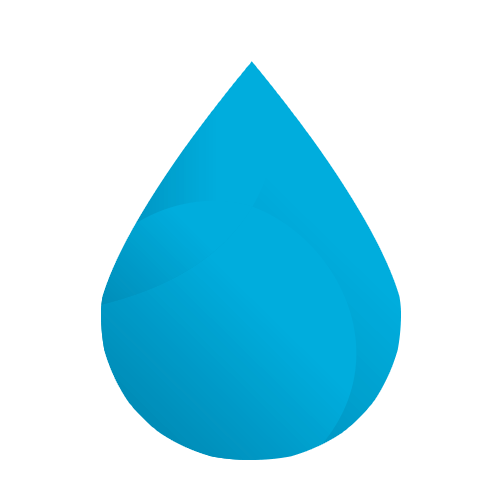 Large Companies
See How We Can Help Your Brand
We Bring A Variety of Beverages to Life
Each beverage project comes with a unique set of challenges and opportunities. We've worked with beverages from a wide range of categories, giving us the expertise to guide you, no matter what path your beverage takes you down.