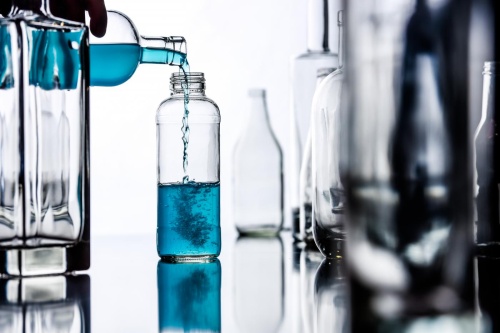 Access a wide range of beverage glass bottle suppliers with a single request
BevSource's beverage packaging experts are ready to help you simplify the product selection and purchasing process for your glass bottle needs. From bulk orders to custom molds, we'll provide you with quality products and offer ideas and insights to make sure you're set up for immediate and long-term success. 
Submit your request for a quote! 
2oz. - 128oz.
0.5ml - 1.75L
Advantages of Glass Bottles for Beverages:
Glass bottles are suitable for a range of applications, and pair easily with dispensing and non-dispensing closures.
Glass is non-reactive and safe to use over and over again. 
Glass acts as a natural barrier that is virtually impermeable to oxygen, helping to keep beverages fresh and prevent the breakdown of natural vitamins and minerals. 
Glass is more environmentally friendly than plastic.
The FDA has widely deemed glass as generally recognized as safe (GRAS)