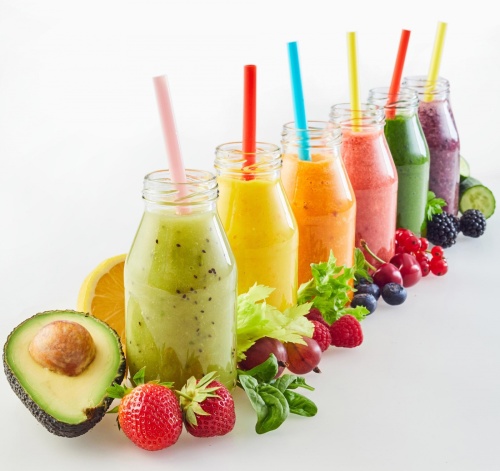 We're always up for a challenge
We love projects where we can put our extensive beverage sourcing expertise and deep industry connections to work.
Are you looking for a unique ingredient that's difficult to find? From hemp extracts to ginseng, we help beverage businesses successfully source hard-to-find ingredients. 
We source some of the most innovative ingredients in the world. Whether you're creating the next protein beverage, collagen-infused drink, or incorporating the latest botanicals, adaptogens, or nootropics into your formulation, BevSource can help. We take the time to learn about your beverage project and present new, exciting options that others may not even know exist.
What can we find for you? 
Tell us a little about your project and we'll get started on a quote!