Quality Assurance Testing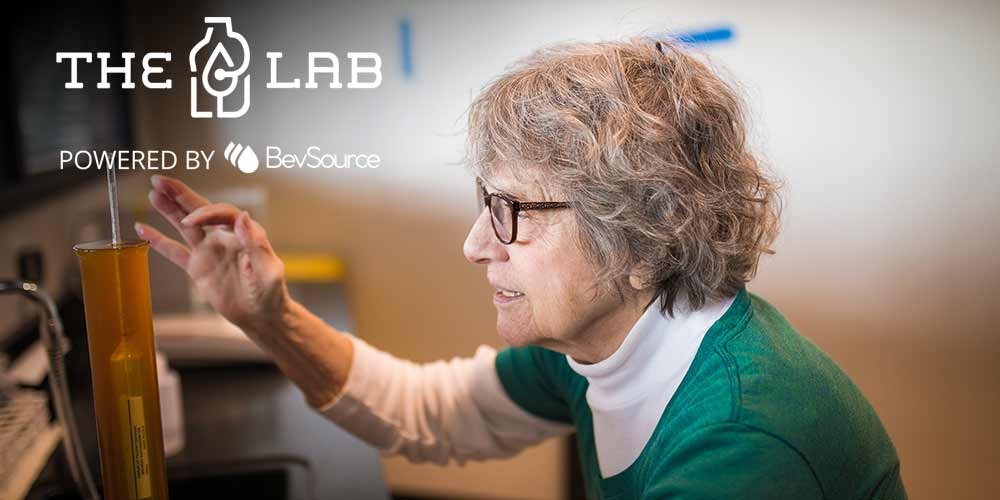 Consistent Quality Is the Cornerstone of Every Great Beverage Brand
Don't let a quality issue kill your beverage brand. It only takes one negative experience for a customer to turn away from a brand forever. Keeping control of your product's quality from start to finish means having a well-designed program backed with impeccable data.
Our experienced team of quality experts at our state-of-the-art facility, The Lab, are here to ensure that your beverage's consistent quality serves as an asset to your brand.
Learn more about the services we provide by downloading our catalog. You'll find more information & pricing on analytical, nutritional, microbial, gluten testing, and more. Or complete this form to start your service request.
Download Our QA Testing Catalog
---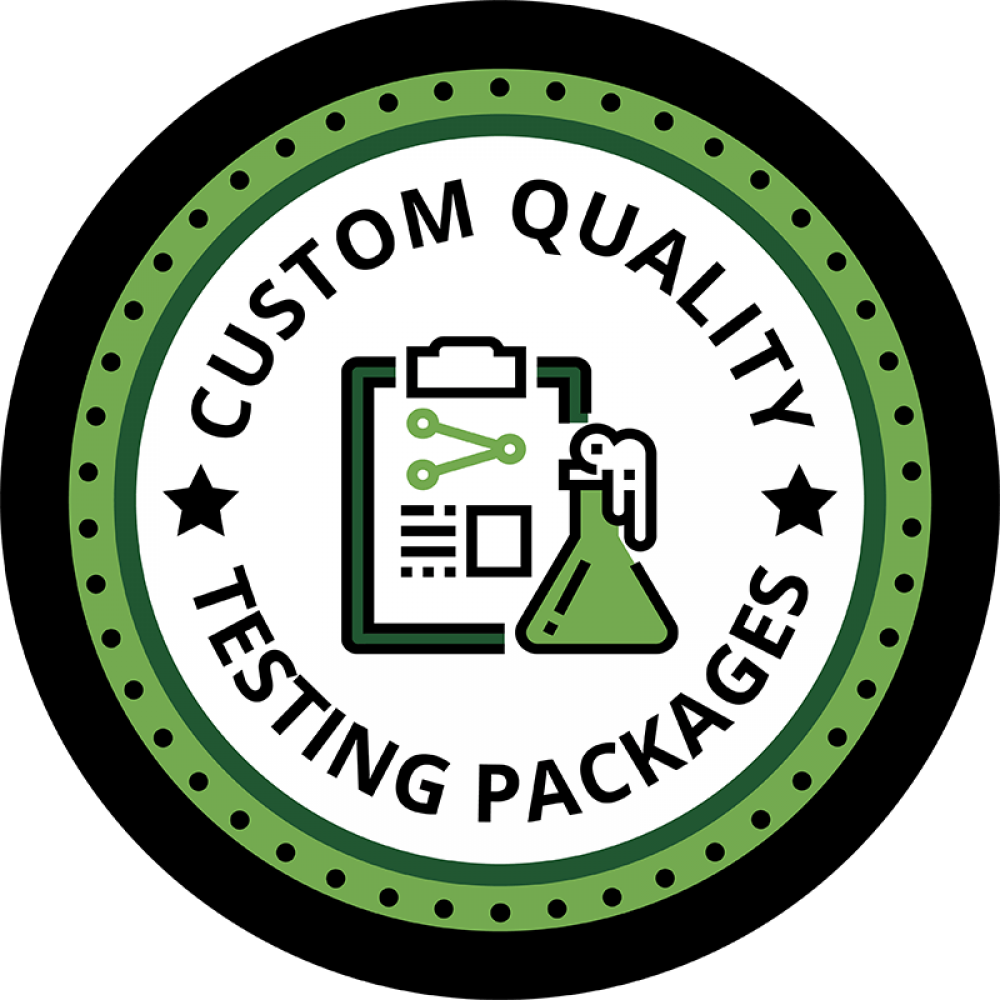 We can develop the perfect testing package for your product, volume, and specific testing needs.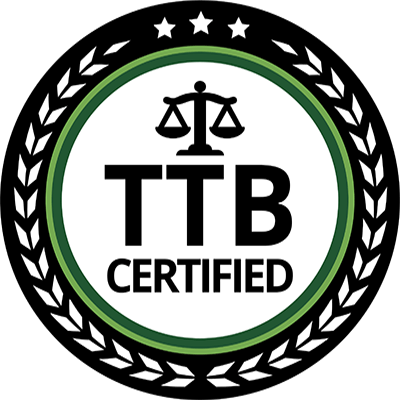 The Lab is proud to be certified by the TTB to perform analyses and testing.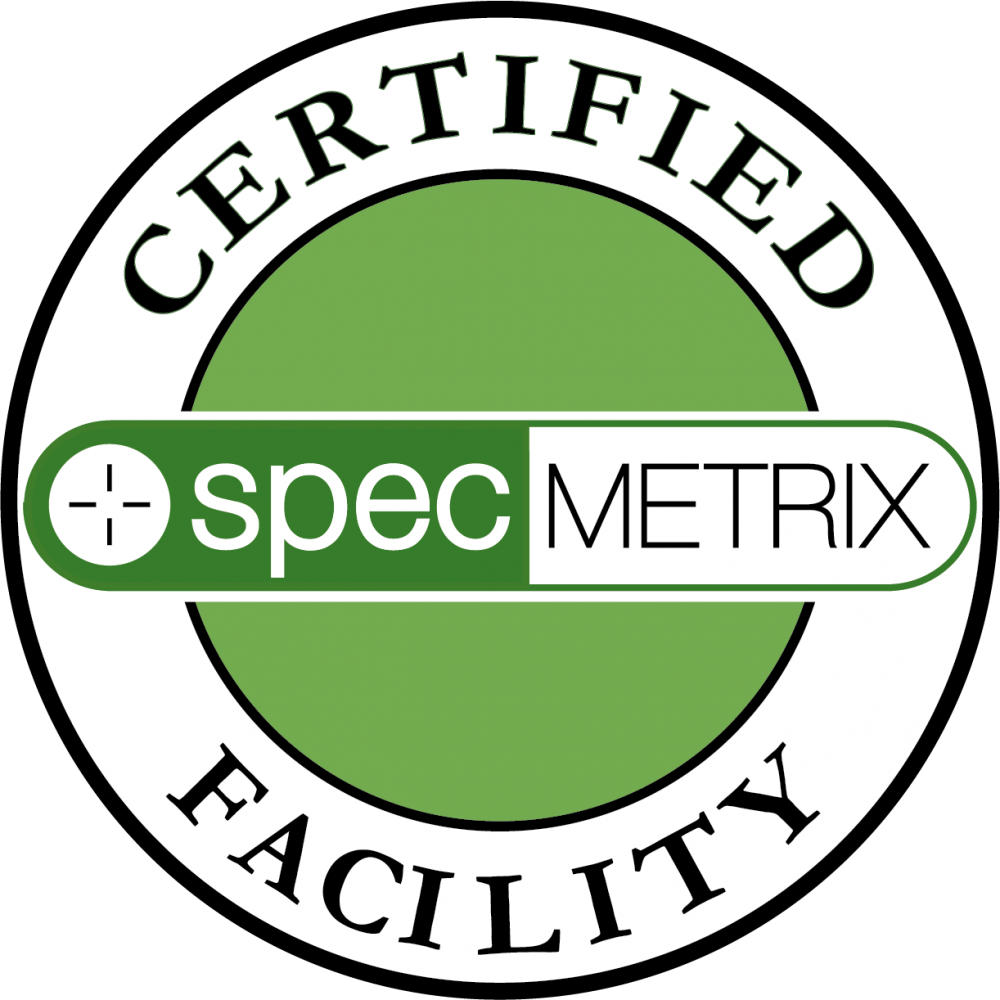 SpecMetrix®-Certified Aluminum Can Testing 
Independent can liner testing gives you more flexibility and control over can quality assurance. Learn More
Quick Turnaround Times 
We provide faster-than-average turnaround times. Receive alcohol by volume (ABV) results in as little as one business day.
Quality Education Workshops 
We help keep your team informed and up-to-date on everything from FDA compliance to writing your quality manual.
Beverage Focused 
Unlike other labs that may perform testing for various types of products, we test beverages only. It's all we do and we are dedicated to doing it well.