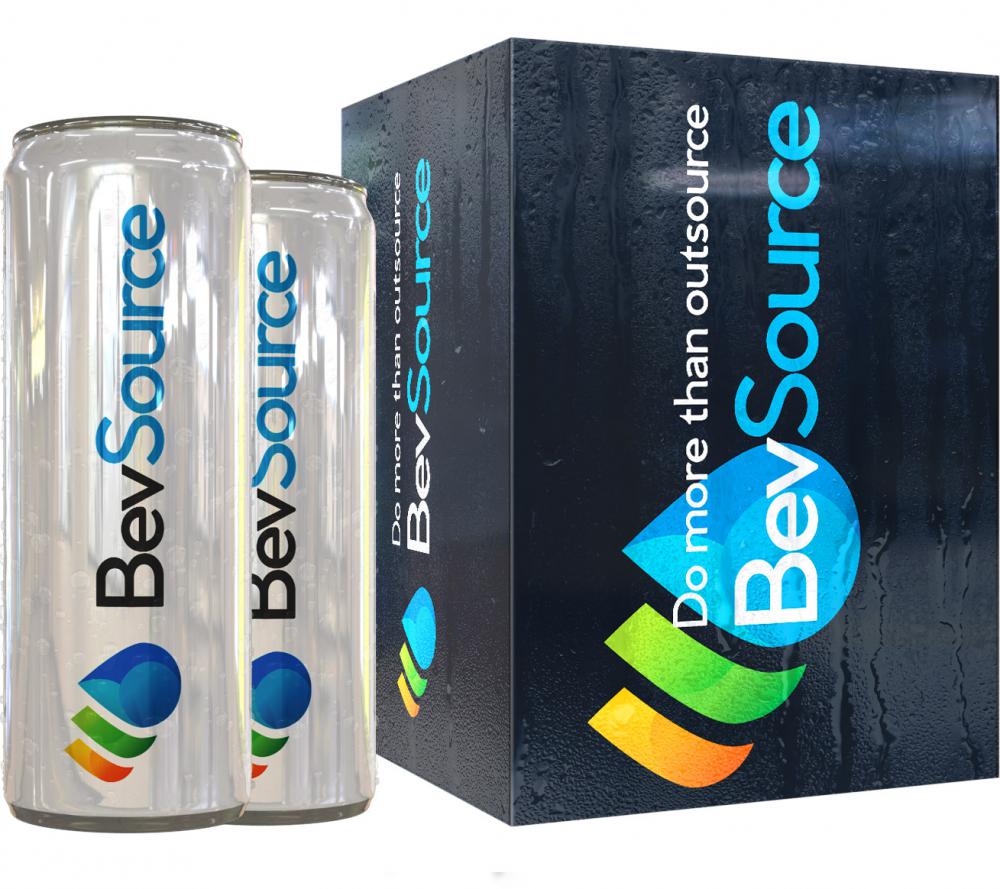 Stand Out and Shine on Shelves
Custom beverage packaging helps your products stand out, but it can take a lot of time, energy, and expertise to manage the process. From developing and engineering your unique packaging concept to prototyping and moving to foreign or domestic commercial manufacturing, BevSource can help you implement a successful custom packaging strategy. 
With our expertise in supply chain management, quality control, and financial analysis, BevSource can handle all of your proprietary packaging investment, ensuring you get the maximum return for your beverage brand.