Seeing Beverage Packaging in 3D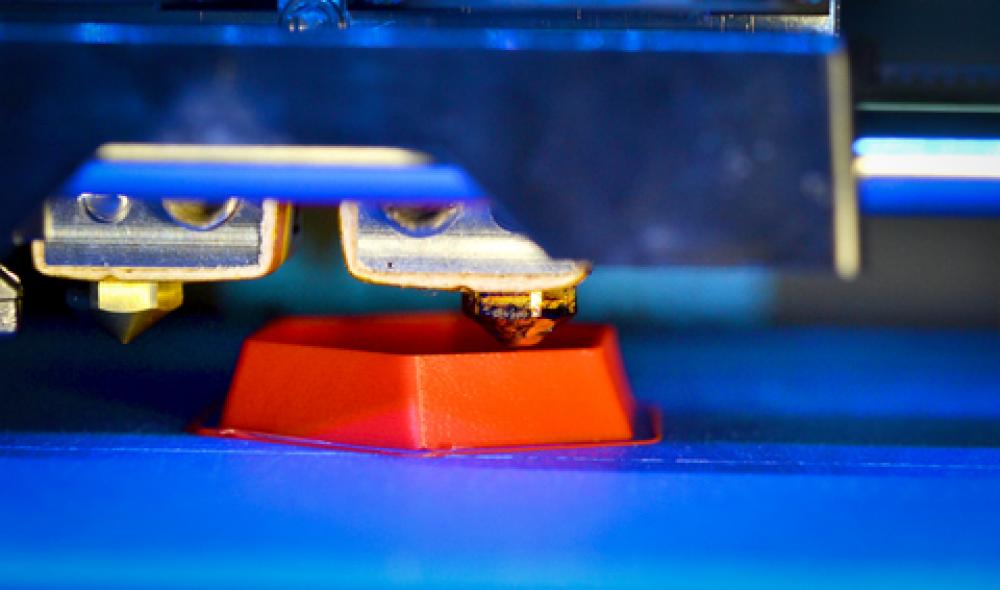 3D printing is taking almost every industry by storm. From aerospace and automotive to healthcare and high-tech, more and more companies are utilizing this new technology to improve their products and businesses. A recent study on the state of 3D printing revealed that 93% of companies using 3D printing in 2018 are able to gain competitive advantages including reducing time-to-market and flexing to support shorter production runs for customers.
The beverage packaging industry is starting to take notice and beginning to leverage 3D printing technology, especially in the area of prototyping, to improve the products and services they offer their customers.
Prototyping for Package Design
"Using 3D printing, companies can create a rapid prototype of a concept container in weeks vs. months, with full-color graphics and text without any tooling cost," Paul Pavolich, vice president of Printing 3D Parts, Inc., says.
High quality, commercial 3D printers can produce prototypes so realistic that customers can't tell that they aren't the real thing. This allows beverage companies to create package designs and test them quickly with less significant investments in time and equipment. Researchers from the University of Twente and the Korea Advanced Institute of Science and Technology used 3D printing to test the influence of surface texture and poster design on customers' perceptions of products.
Increasing Sustainability
3D printing may give companies who are exploring more sustainable packaging an edge as well. Plastic waste can be cleaned, shredded and extruded into a printable filament that can be recycled into a 3D printer for a new product. 3D printed packages can also be made utilizing bioplastics for sustainability.  One California company even created 3D-printed biodegradable cups with energy drink ingredients encapsulated within the cup itself.
Personalization and Limited Runs
Personalized and customized designs are increasingly popular in every industry, including food and beverage packaging. 3D printing allows companies to explore these trends and deliver timely customized package experiences for customers. PepsiCo recently teamed up with Marvel to use 3D printing in a package design for an exclusive, limited-edition package to promote the Black Panther movie release.
The Future
Although the associated costs have traditionally limited the use of 3D printing for actual production runs, many are speculating that 3D printing will inevitably take hold across all manufacturing processes and fundamentally change entire business models.
As the technology advances and the creativity in use expands, 3D printing is most definitely an area that innovative beverage companies and their packaging partners will be watching.