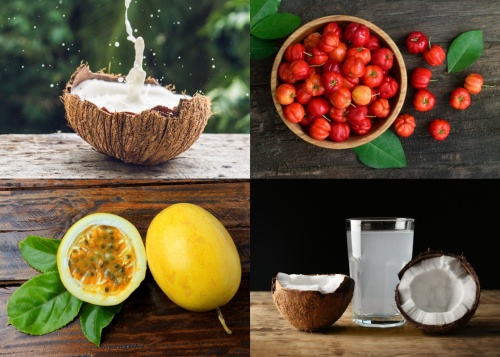 iTi Tropicals: North America's Most Trusted Supplier of Tropical Fruit Ingredients 
About the iTi Tropicals and BevSource Partnership: 
iTi Tropicals is a sister company of BevSource that supplies commercial and food-service grade tropical fruit juices, purees, and concentrates. The partnership brings together BevSource's leading production management expertise, ingredient and packaging sourcing, and formulation services with iTi's expertise in unique juices and related applications to provide a more comprehensive suite of solutions for a blue-chip customer base. 
About iTi Tropicals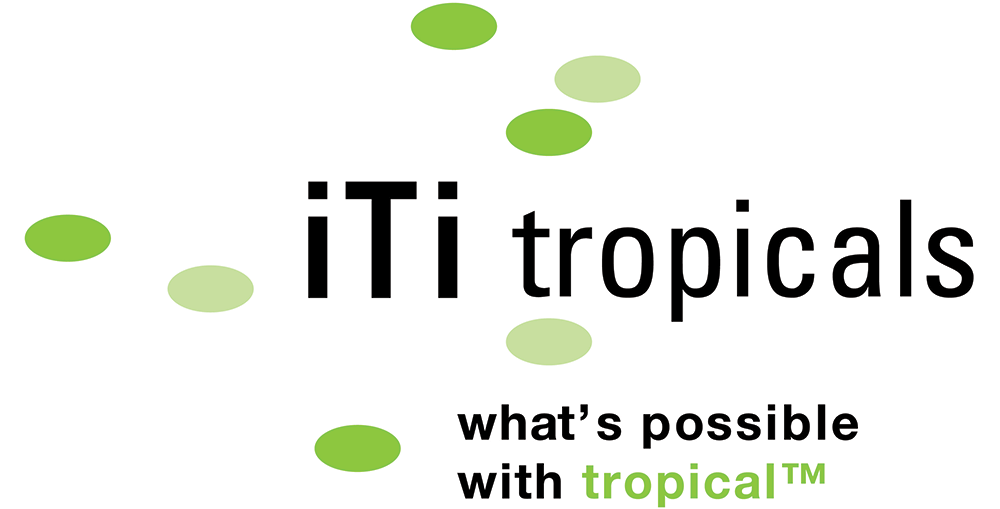 For more than 30 years, iTi Tropicals has been entrusted to provide new and established companies with the highest quality and ethically sourced tropical fruit purees, juices, and concentrates in bulk. We are North America's most trusted supplier of tropical fruit juice concentrates and purees because we have partnered with the best local sources from around the globe that meet a high standard of excellence.
In addition to providing customers the highest quality ingredients, iTi also values innovation and creativity. We have a skilled staff of food scientists with extensive backgrounds in the food industry ranging from quality assurance to product development. We are passionate about using our knowledge and creativity to assist customers in creating new and exciting products.