8 Tips to Ensure You have a Successful Contracted Beverage Production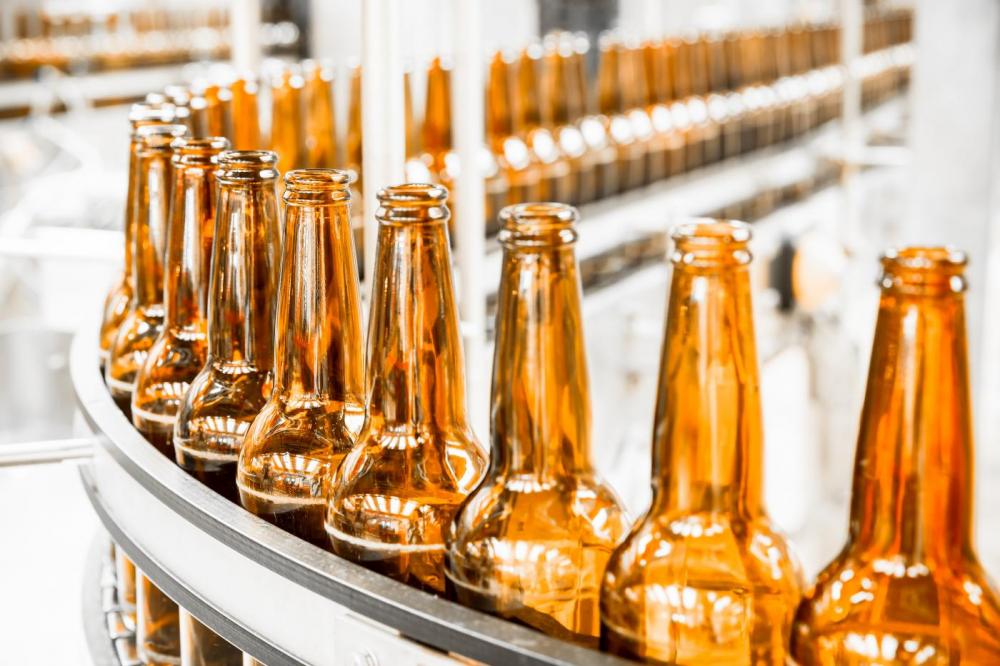 By Janet Johanson, CEO, BevSource
Planning is a critical element to ensure you experience successful beverage production. Developing a beverage or planning a production run does not happen overnight and there are many moving parts to keep in mind. Some of the principal areas to focus on are detailed below, enabling you to avoid common pitfalls and challenges:
1. Have a commercial formula.
 There are several benefits when working with a professional organization, flavor house, or consultant to develop a commercial formula. When providing a professionally written commercial formula, it enhances your creditability and shows the contract manufacturer that you are professional and serious. Typically in the beverage industry, the contracted manufacturer requires the formula in 1000 gallon batch sizes and with target specifications for ABV (if applicable), Brix, pH, and TA. Specify the supplied ingredients as well as the ingredients the contract manufacturer will need to supply or source. If reverse osmosis water, carbonation, or nitrogen are required, specify this on your formula. Detail your filling/preservation method (e.g. hot-fill, tunnel pasteurized, etc.). If your product contains allergens, like coconut, be sure to advise the contract manufacturer with these details which will help facilitate the quoting process and streamline theproduction set-up process.
2. Engage the contract manufacturer with your story. 
Keep in mind that the Business Development staff at these manufacturers receive a magnitude of calls from start-up businesses every week. Keep your story short, but focus on differentiation. Why the product is unique, the distribution channels, and your financial resources. Be prepared to share your detailed business plan with your vendors. Contract manufacturers will be more responsive and offer more favorable terms if they are engaged and believe in your product. One important caveat is that no one will ever have as much passion as you about your product, however, you want them to catch a bit of your enthusiasm too.
3. Request a detailed quote. 
When providing a commercial formula to the contract manufacturer, request a detailed quote and ask that the fees be itemized. Does it include citric acid, pallets, warehousing? Also ask if there are any other costs that may be incurred as well as any additional ways or insights on how to lower costs.
4. Know the setup fees. 
When producing a packaged product for the first time, there will be setup fees for nearly all printed material. For labels, it may be as small as $100/color/SKU (or no extracharge if digitally printed). For corrugated, pricing may be $1000/color/SKU or for specialty printing, the cost may be as much as $15,000/SKU. If you have multiple SKUs, consider buying just one plate with your brand name and changing the color it's printed. For example, if your brand name is "BEER" and you may have Green Beer and Brown Beer, print the word "Beer" on the carton and have the manufacturer simply change the ink to Green for the Green Beer and Brown for the Brown Beer. This is one easy way to save on setup fees for each run and also on the artwork/plate charges. (However, consider the potential need to buy an additional plate to print a UPC for each SKU.)
5. Batch size vs. yield. 
It is extremely important that prior to production both parties talk about production quantity and clarify if it is batch quantity or yield quantity. For example, the contract manufacturer and the customer continue to say 10,000 cases as the order quantity, but what does that mean: batching 10,000 cases that will yield 9,500 cases or batching 10,500 cases that will yield 10,000 cases? Define this early so the appropriate amount of ingredients and packaging are ordered. This also enables you to pre-sell the correct amount or adjust the quantity to target full-truck finished good quantities.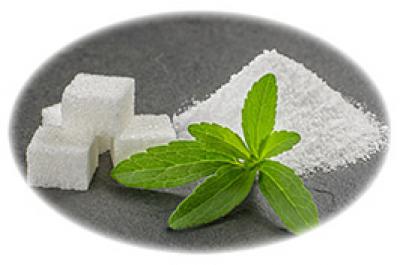 6. Order extra material. 
Consider ordering a little more ingredients and packaging than you need for production, especially if you know you will do another production run soon. For ingredients, when you batch your product in a commercial setting, there are production issues that may occur and having 10% more flavor could help resolve the problem. Most likely the cost to order 10% more flavor is not significant. For packaging items, it is also wise to over order by approximately 10% (depending on the run size). If there is an issue with a roll of labels or a pallet of boxes, you will have backup materials instead of having to dispose the liquid.
7. Look at the price breaks for packaging. 
In most cases, you can reduce your COGS significantly by simply ordering twice as many labels as you need. The out of pocket cost is minimal.
8. Know your timelines. 
Developing a beverage and planning a production run is a long process with many moving parts. There are steps that need to be performed in a certain order to ensure on-time production.
We hope this article saves you money and heartache and leads you on a path to success!