Benefits of Using A Premix For Your Beverage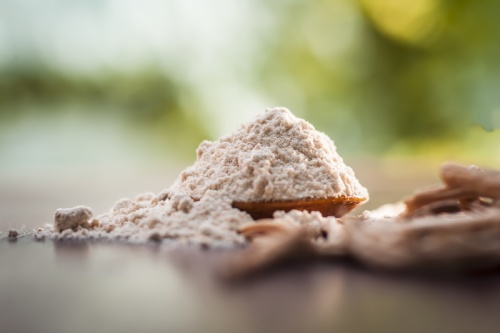 By Dan Macri, Exectutive Vice President of Sales & Marketing, BevSource
Beverage creators are under more pressure than ever before to create formulations that stretch the imagination while maintaining manufacturability. Premixes play an important role in helping to achieve both of these goals, opening the door for more unique and profitable beverages. 
The Functional Formulation Frenzy
The increasing demand for multi-faceted beverages that add value and health to the consumer's life is driving the development of more innovative formulas. From amino acids and caffeine to botanicals and specific micronutrients, many of today's beverages utilize dedicated ingredients for specific functional benefits, or complex combinations to attain a desired result from consumption. Beverage innovators are always in search of unique ingredients to set their beverage apart.
While all of this advancement is exciting, it can also be challenging – and costly. Along with meeting customer demands for flavor and nutrition, a formulation must also yield consistent production results when manufactured in a commercial environment and be financially viable in the long run. The more complex a formulation is, typically, the more expensive and time-consuming it is to procure and manufacture, and the more risk there is of something going wrong in production with so many ingredients.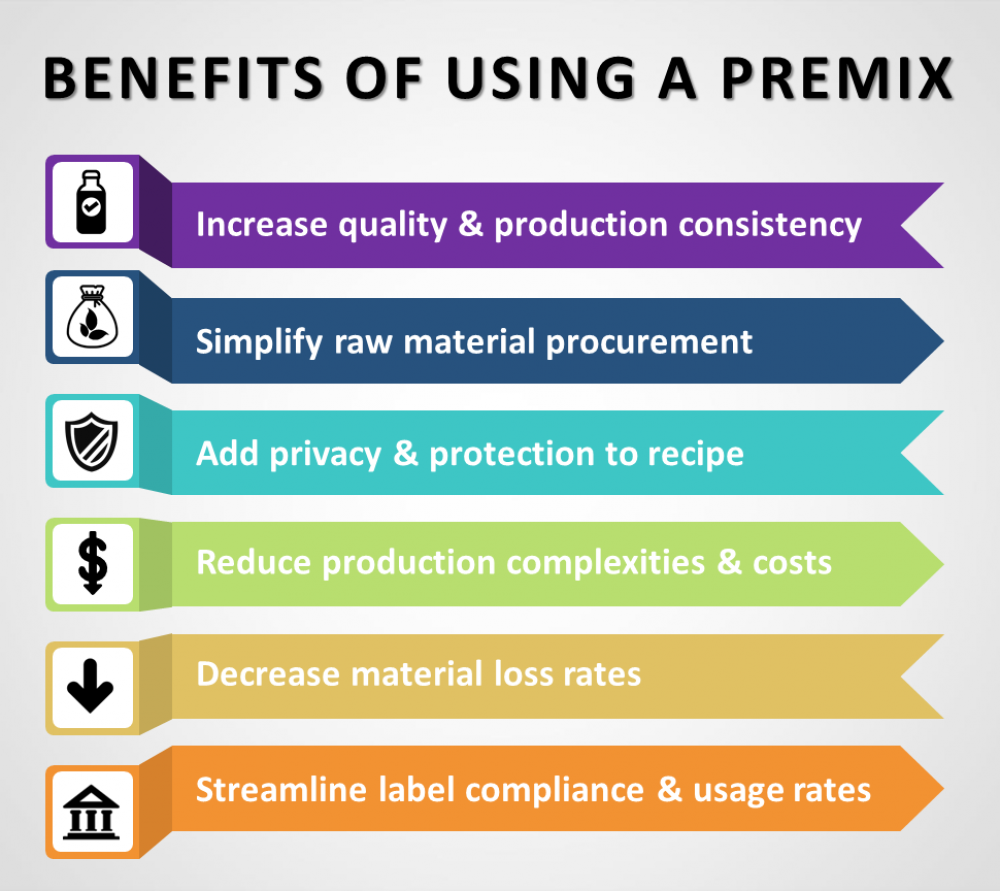 Premixes to the Rescue 
Enter premixes. A premix is a customized blend of two or more ingredients such as vitamins, minerals, amino acids, botanicals, and sweeteners. Premixes can be incorporated into a formulation to reduce the complexity and cost of producing a beverage. Utilizing a premix in your beverage can yield numerous benefits. 
Better Management of Raw Materials  
The less often ingredients need to be blended during batching, the smaller the chance there is for loss of materials in the process. Using a premix also means fewer ingredients to order with less lead times and minimum order quantities (MOQs) to manage. This helps to reduces the probability that materials will expire before being used. Higher ingredient turnover also maximizes the freshness of ingredients.  
More Quality Control and Reduced Risk  
Premixes mitigate measurement errors during the batching process. They also simplify the management of usage rates, ensuring compliance with label claims. Having a premix vendor adds in another tier of ingredient potency and quality checks that you wouldn't receive when procuring ingredients individually. Premixes can also add a layer of privacy & protection to your formulation.
More Consistency and Flexibility 
Premixes also offer greater consistency and reduce the chance of error during the manufacturing process. Increased consistency during the batching process means more consistent production results from a flavor, aesthetic, and functionality perspective. A premix can be produced in a variety of quantities to fit production budgets and better manage minimum order quantities. Both wet or dry solutions can be implemented to allow for production flexibility. 
As you begin formulating your beverage, consider a premix as another resource in your toolbox to help you build a successful product. 
Questions?  Find out more about premixes & ingredients for your beverage by contacting one of our representatives today.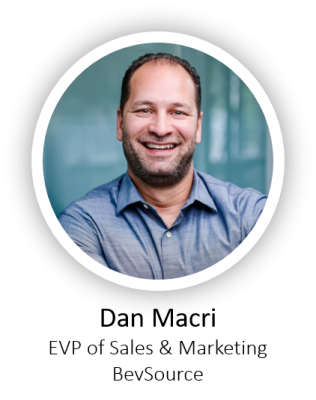 Dan Macri has been involved in the beverage industry for the past 20+ years with experience in sales, distribution, fulfillment, raw materials, import/export, and operations. Since joining BevSource close to 10 years ago, Dan has been helping bring beverage ideas to reality by developing customized solutions for clients. He has also played a key role in developing strategic partnerships and relationships throughout the industry to support BevSource's position as an industry innovator.
Editor's Note: This post was originally published in October 2015 and has been updated to provide more in-depth and informative information.