We are thrilled to announce our acquisition of European-based MyDrink Beverages. The acquisition allows BevSource to expand what it can offer its customers while reaching a broader audience and new clientele.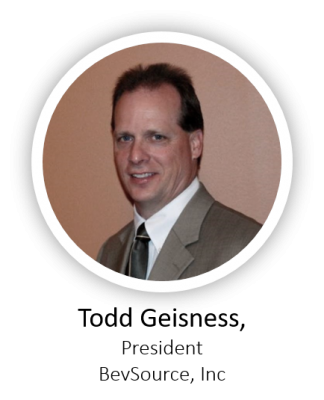 "For years, MyDrink Beverages has demonstrated their expertise at grabbing the attention of beverage entrepreneurs and brand owners throughout the world," said Todd Geisness, President of BevSource. "In addition, it was clear to us that MyDrink Beverages aligned with BevSource values and level of service. We are looking forward to growing our business."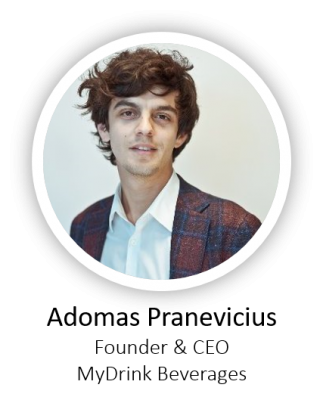 "The acquisition of MyDrink Beverages is perfect proof that during the last 10 years we managed to build an industry-leading company for beverage development services," echoed Adomas Pranevicius, Founder and CEO of MyDrink Beverages. "This unique combination of experience will open new opportunities for our clients."
MyDrink Beverages has spent years providing exceptional beverage consulting services to largely the European market. Together BevSource and MyDrink Beverages will guide beverage visionaries and innovators through the complex world of beverage development and production.
For more information, contact us!