Build A Smart Beverage Pricing Strategy Using These Four Steps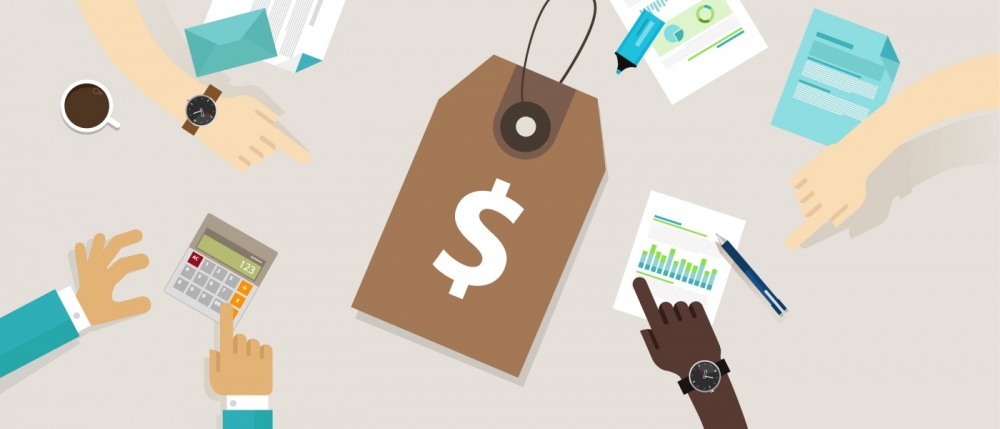 By Jason Kane, Owner, Liquid Opportunities 
Many beverage entrepreneurs get anxious when it comes to pricing. People mistakenly believe that there is some magic formula to follow to land on the ideal price point for a beverage and that once they find their formula, their business will immediately be profitable. 
I wish it were that easy. The reality is that there are numerous, ever-evolving factors to consider when it comes to pricing. Your pricing strategy is never perfect or complete, but it can be smart. I encourage beverage entrepreneurs to remember these four things when strategizing their pricing approach. 
1. Know the value you bring to the market 
The first and most important part of pricing is to understand what gap you're filling in the market. What new benefit does your product bring, and what people are willing to pay for that addition?  You have to know your customer and your competition and have an idea for how you'll win. Pricing is just one of the 5 P's (product, price, promotion, place, and people) that you'll need to map out to successfully market and grow your business. You can't set your price without considering each of the other elements.
 
Competing based on price alone can be trouble. Larger companies have economies of scale working in their favor, along with established market relationships and big marketing budgets. You need to bring a unique benefit to the market and be able to communicate that benefit well. That's square one of good pricing and business strategy. 
2. Collaborate when you can 
The tiered system of beverage distribution can be challenging to navigate, but it can also be used as an asset when it comes to pricing strategy. With a solid product offering, we usually say you can go out to market at a slightly higher price and then work with your trade partners to bring pricing down during peak trial periods. Work together with your retail and distributor partners to offer a discount on your product for a period of time. 
Think about how you can join forces with the wholesaler and distributor to move product strategically, whether it's a quantity discount during peak consumption seasons or discounts from case one per case or bottle. Strategize with your distributor; they might even invest in co-opting your pricing strategy. 
3. Continue to cut costs 
Your pricing strategy can only take your profitability so far. A fully-engaged brand owner is always looking at how to lower the cost of goods. If you're not continuously finding ways to be more efficient with your resources, you're going to have a difficult time achieving competitive pricing. Review your cost structure regularly to see if there are opportunities to improve your processes, alter your formula, or re-negotiate contracts to lower your cost of goods sold and increase your margins. 
4. Don't stand still 
You will never just set your price and move on. Pricing is an ever-evolving part of your strategy. You have to watch where the market is headed next. Your pricing strategy will be a balance between anticipating and planning and listening and reacting. Some of the questions you need to ask regularly are: 
When are the best times to offer quantity discounts to help retailers move more product? 
What is the most strategic time for me to take a price increase, given what my competitors are doing? 
How can I optimize seasonal shifts in consumption? 
What pricing moves are my competitors making, and how are consumers responding? 
Asking the right questions and gathering and assessing data allows you to use your pricing strategy to maximize opportunities and keep your beverage competitive and relevant. 
Pricing is a pivotal element of your beverage's success at every stage of your planning and growth. Brands that build value for the customer, price appropriately for the market, and continue to advance and adjust their pricing strategy are most likely to succeed in the competitive beverage market.  
Jason Kane is the owner of Liquid Opportunities, where he uses his more than 30 years in the beverage industry to help established brands and entrepreneurs create, develop, launch, and build successful beverages. Jason's passion for the industry was ignited at a young age when he spent his summers working at E. & J. Gallo Winery and moved over the years from the mail room to sales and marketing. He later went on to work with Seagram's and Miller Brewing Company, before serving as president at Mark Anthony Brands, where he helped create Mike's Hard Lemonade. Jason went on to form his own beverage company and created and sold several beverage brands before launching his consulting practice. 

Liquid Opportunities
925-997-1035
jhskane98@yahoo.com