Connecting Your Beverage to a Cause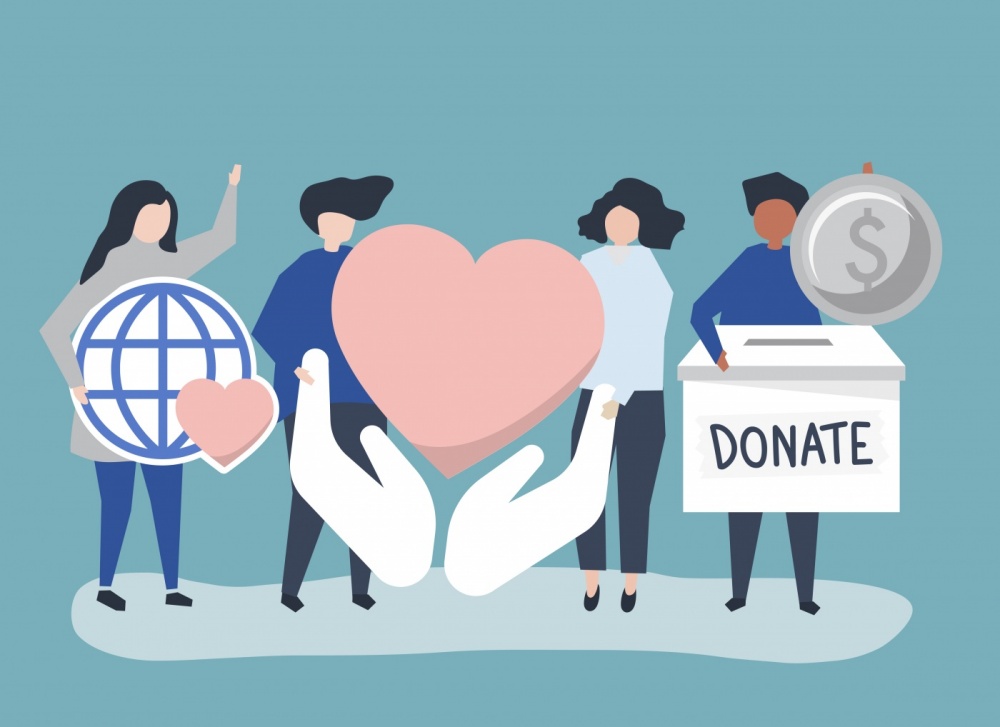 From environmental protection to world hunger and LGBTQ rights, beverage brands are using their products and platforms to make an impact. Aligning with a charity or cause has the potential to not only improve society but also your business. With profit margins to consider and a myriad of charities to choose from, it can be challenging to know where to begin your efforts to give back. Here are some guiding principles and a few inspiring examples to get you started. 
Why you should consider aligning your beverage with a cause
The most powerful reason to align your beverage with a cause is to make a difference in an area you and your team feel passionate about. The best beverage-nonprofit partnership successes start with a personal story and a decision to act.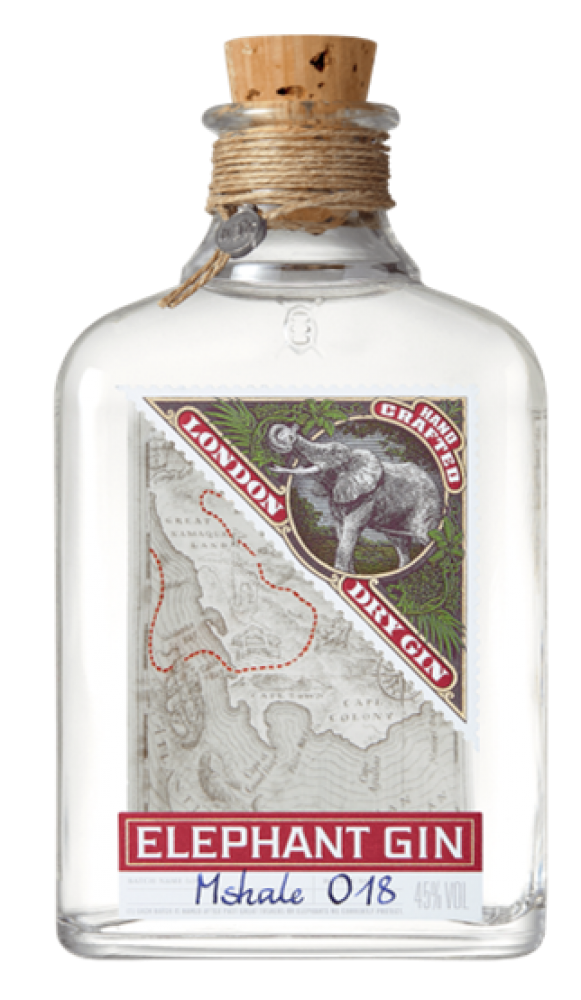 One example of a brand story tied to a purpose is Elephant Gin.  Elephant Gin's handcrafted gin products are inspired by the founders' travels through Africa, where they realized that exotic African botanicals would make interesting additions to premium gin.  During their trip, the founders, Tessa and Robin, were moved by the plight of the African elephant and insatiable ivory trade. Now, Elephant Gin contributes 15% of bottle profits to partner foundations that are devoted to the conservation of the African elephant.
The more passionate about and aligned with the cause you are, the more powerful and impactful the partnership becomes. Other added benefits can come along with giving back. According to a 2017 Cone Study, 87% of consumers will purchase a product because a company advocates for an issue they care about. Kantar's 2018 Purpose 2020 Report shows that nearly two-thirds of millennials and Gen Z prefer brands that have a point of view and stand for something.
Create a unique tie between your business and purpose
It can take planning and a communication strategy to make the relationship between your business and your cause clear.
Robert Jan d'Hond, Global Lead in Brand Practice, at Kantar Consulting, notes, "Brands need to aim high to find a meaning beyond the category while navigating the terrain at ground level without stumbling. That means identifying a long-term societal tension that is relevant but unique while staying true to the brand and company."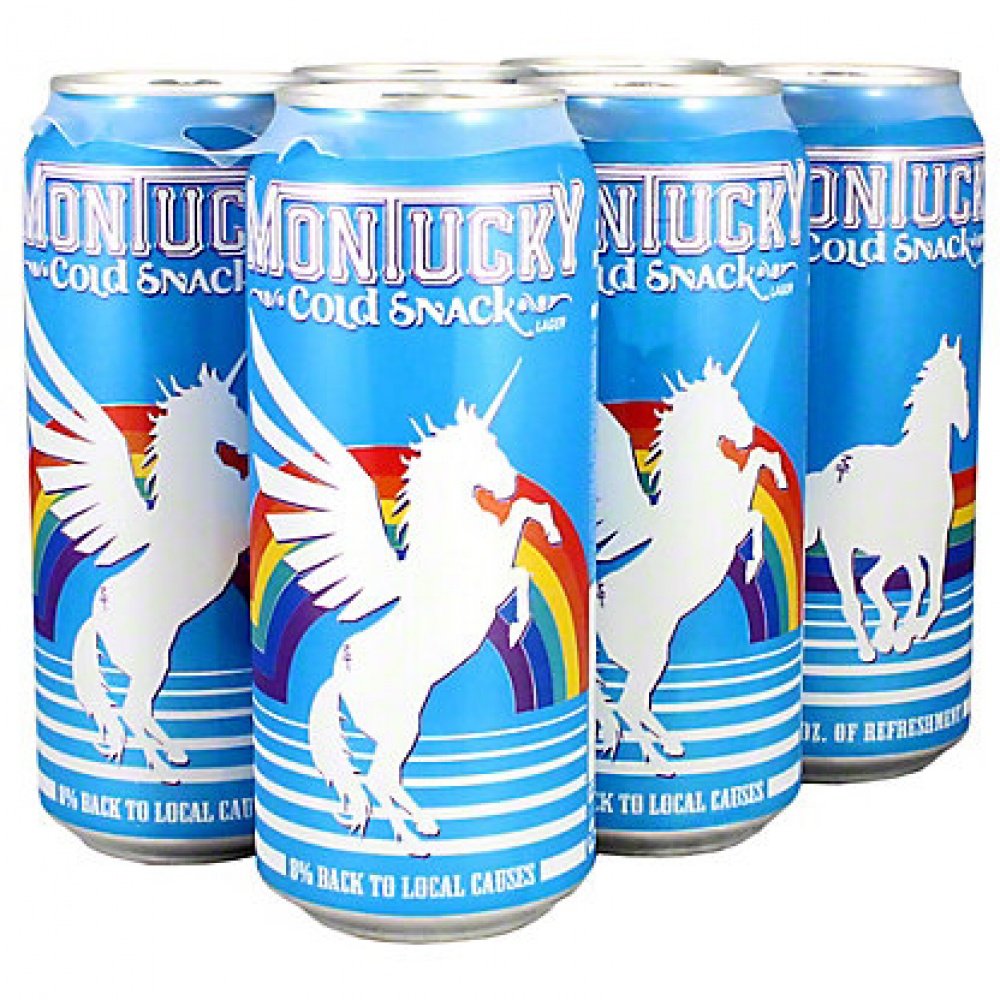 A beverage brand that stands out in its ability to navigate relevance and purpose in the market is Montucky Cold Snacks. The company that started with the founders' desire to give back to the specific causes they were passionate about and has evolved into a larger model for community impact. The company uses its local contacts and distributors to learn about the communities their product is in and contribute in collaborative ways.
This approach has allowed Montucky to make a strategic impact while also letting customers become a meaningful part of the story. That's what happened when customers suggested that Montucky alter their can design slightly to display a unicorn and rainbow during Pride Month. Since 2015, the company has used those cans during pride month and contributed 8% of sales to organizations that support the LGBTQ community.  
Its unique giveback strategy gives Montucky the ability to stand out, be relevant, and grow their impact while growing the company.
Chad Zeitner, co-founder of Montucky notes, "We try to stay locally focused and work with people who don't get as much attention. It would be a lot easier from a logistical standpoint, to work with one large organization. But we feel strongly that working with smaller, local non-profits does more and that those dollars are stretched further."
Elephant Gin also exercises creativity in creating relevance between their product and cause. For example, the company donates 15% of profits from its miniature bottles to an elephant orphanage near Nairobi.
Make Your Commitment Visible 
Once you've found a cause or organization to align with, make your support visible and recognizable. Your commitment will inspire others and bring more attention to your cause.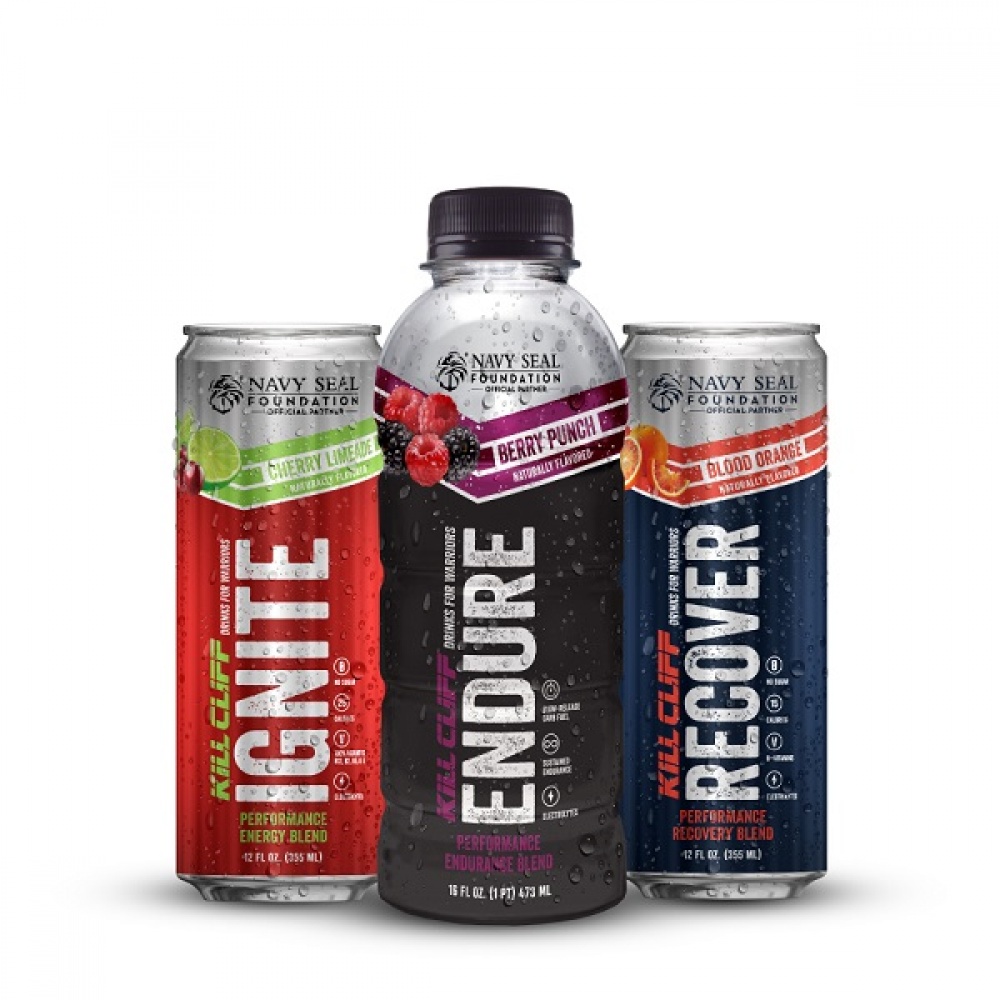 One company who has done this particularly well is Kill Cliff, a clean performance beverage company that supports active and veteran Navy SEALs and their families. The company makes its partnership with the Navy SEAL Foundation visible, not only on their website and social media channels, but also on their product packaging and apparel. 
The company recently publicly announced its pledge to surpass the $1 million mark in donations to the Navy SEAL Foundation in 2019. 
Kill Cliff COO and former Navy SEAL, John Timar, said, "Since day one, the driving force behind Kill Cliff has been to give back to the SEAL community. As Navy SEAL veterans, we partner with the Navy SEAL Foundation not only because of their cause, but also because they give over 94% of funds donated to the mission. There are so many non-profits out there, so it is extremely important to do your diligence on where the money is going. We've donated nearly $750k to date and are working day and night to meet the goal of donating $1 million. We won't stop there."
Kill Cliff has more than doubled its points of distribution in the first two quarters of the year and won several Telly Awards for its content marketing and docuseries, American Spirit. With this success, exposure for the Navy SEAL Foundation grows, introducing more people to the cause and ultimately generating more resources for the mission. It's a great example of a well-executed and highly visible beverage-nonprofit partnership. 
Keep Giving and Growing  
Your giving will most likely evolve and grow over time. Start with what feels right and keep going from there. Your efforts will add up both in the impact you make and the effect it has on your business.
Through product sales as well as fundraising events, Elephant Gin has allocated over €500,000 to various anti-poaching activities and educational projects.
Nadja Mielke, Marketing Director at Elephant Gin, notes, "All the effort and challenging business situations we deal with, are worth it when we see the difference we make for elephants in Africa."
Montucky also uses its giveback program as a catalyst for company growth. "Instead of talking about what we've accomplished so far, we focus on the impact we'll make when we're even just one-third the size of the big guys," says Zeitner. "That's what motivates us to keep going and keep growing."
The beverage space is filled with caring and creative individuals. It's inspiring to see so many beverage brands, large and small, using their platforms to make a difference and improve our world.
Does your beverage business incorporate a creative give-back component? We want to hear about it. Join the Beverage Innovators Group on LinkedIn and share what you're up to!