Corn: Why Beverage Entrepreneurs Should Be All Ears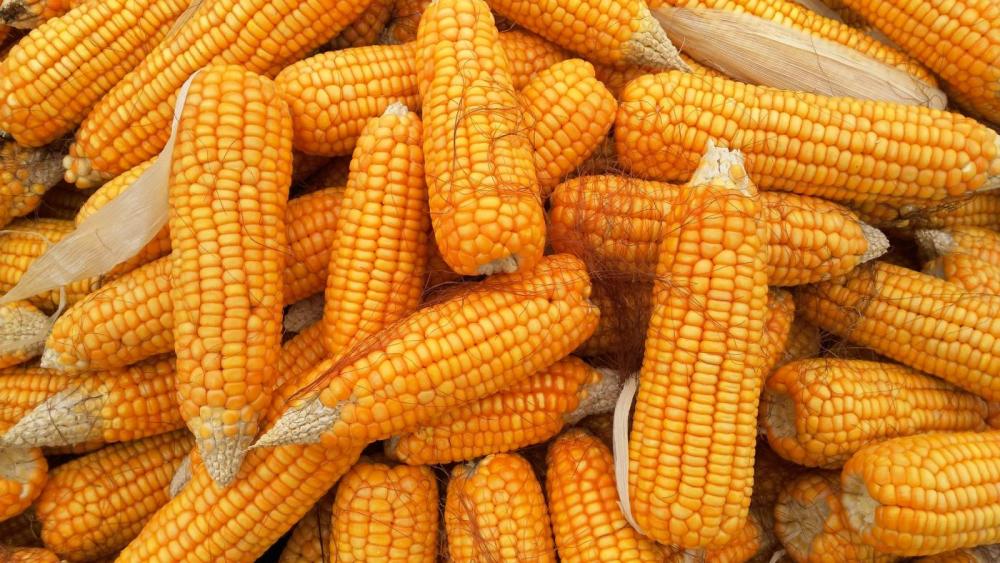 By Steve McCullough, Vice President of Business Development, BevSource
Corn. You grow it, eat it, and drink it daily. It is the base for sweeteners, brewing, and neutral grain spirits. If you're in the beverage industry, do you know how much corn pricing could affect your bottom line?  If you don't know the answer, you should be asking yourself the following questions:
How has the corn market impacted the beverage industry?
For over 50 years, corn was one of the most price-stable commodities, even in 1970s when the national oil crisis and high inflation hit the economy.  The price of corn per bushel never rose above $5.00 until 2008. Prices then increased hitting $7.63 in August 2012.  The key price-drivers included increased U.S. exports to China and other developing countries, increased meat consumption, biofuel and ethanol market expansion, and the 2012 drought. Some flavor malt beverage companies saw their costs of goods sold (COGS) increase by up to $0.25 per case during this time. Since 2012, prices have steadily decreased to an estimated average of $3.65 per bushel in 2017.
What ingredients are affected by corn?
Sweeteners are a key and high-priced ingredient. High Fructose Corn Syrup (HFCS) is one of the most versatile ingredients on the market. It adds texture, helps keep color, maintains quality, and enhances flavor. Only about 10% of corn grown in the U.S. is used as food and one third of that is converted into HFCS. Even if you don't use HFCS as a sweetener, the price of corn affects the price of other sweeteners and brewing ingredients through supply and demand.
Vodka and neutral grain spirits are also affected by the corn market. These types of spirits, which are the base for many beverages, can represent over 10% of the total COGS for a product.
What can you do?
Following the corn market can provide you with advanced warning of potential changes to your COGS. Your options to mitigate these changes depend on your purchasing and production volumes.
As we head into the end of 2017, harvest is just finishing up. Pricing is currently competitive. You don't need to be a big player in the industry to lock in contracts. This requires a commitment, but can mean significant savings.   Hedging the corn marketing might also be an option for you.
The corn market can be complex and overwhelming to novices. If you are seeking more information or professional advice on what more you can be doing to help your beverage business, contact us.