Don't Let Winter Freeze Your Beverage Logistics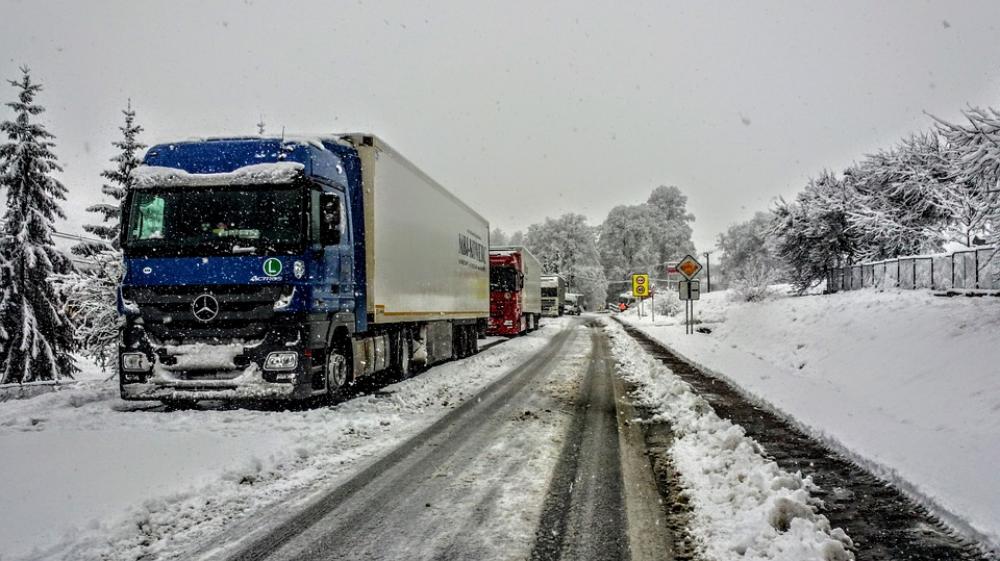 With colder temperatures rolling across North America, it's time to start thinking about shipping with freeze protection.  If your beverage ships, delivers, or travels through areas with temperatures below 32⁰F (0⁰C), freeze protection is critical.
Methods of Freeze Protection
Freeze protection for Less than Truckload (LTL) carriers typically entails blanket-wrapping pallets to hold in the ambient temperature of the cargo. Thermal covers and blankets provide insulation to slow down temperature changes, allowing the cargo more time to move through risk points in transit.

Some LTL carriers use small heaters to try and keep trailer temperatures above freezing. This can be done in conjunction with pallet thermal covers to regulate temperature inside the trailer.
Another method of freeze protection is the use of refrigerated trailers or "Reefers." These trailers are equipped with temperature regulating equipment. This keeps the product in a predetermined temperature range preventing freezing.
What you need to know:
Liability—If a product is shipped without freeze protection and it is damaged due to freezing, the carrier will not accept liability and will not approve freight claims.
Pick-up Days—Carriers only pick-up shipments requiring freeze protection Monday through Wednesday. This ensures delivery in the same week with no shipment sitting over the weekend.
Freeze Embargo—If temperatures are below freezing for an extended period of time, some carriers will put into effect a freeze embargo until they deem it warm enough to ship. This may raise freight cost by forcing companies to use a more expensive carrier to ensure timely delivery with freeze protection.