Five Ways Your CBD Supplier Can Give Your Early-Stage CBD Beverage Brand A Boost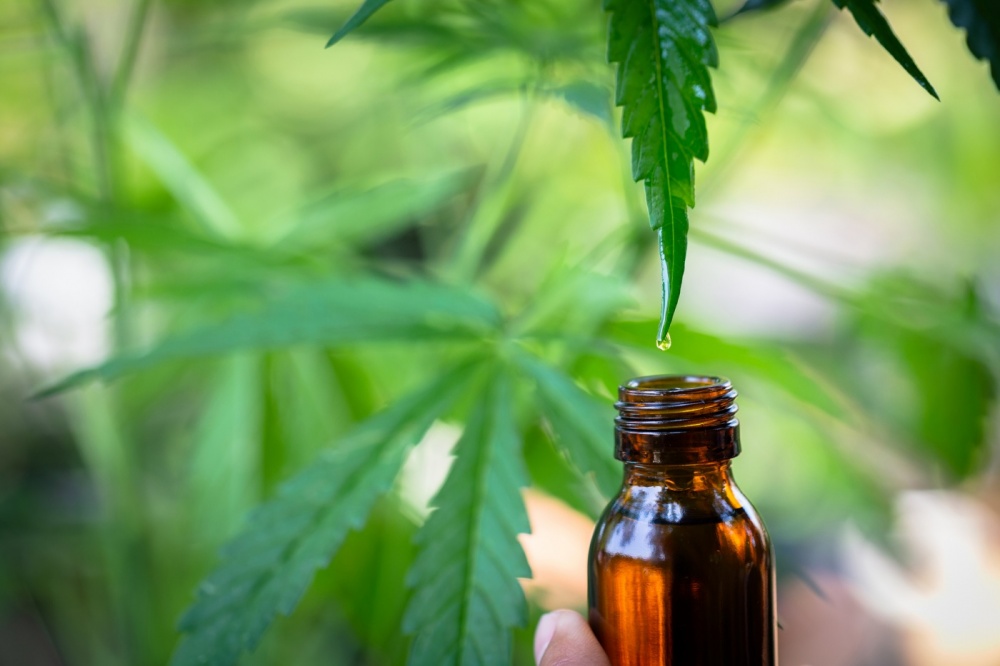 By Mike More, Vice President of Marketing, Northern Diversified Solutions
There's never been a more exciting time to explore the growing opportunities emerging at the intersection of CBD and beverages. Sales of CBD products are projected to reach $16.8 billion by 2025, according to research from Brightfield Group who predicts the CBD beverage market alone will reach $1.5 billion by 2025. 
Although the FDA has yet to approve CBD as a food ingredient or supplement, there is momentum at the state level. In early October, California signed into law Assembly Bill 45 (AB-45) that "prohibit[s] restrictions on the sale of dietary supplements, food, beverages, cosmetics, or pet food that include industrial hemp or cannabinoids, extracts, or derivatives from industrial hemp-based solely on the inclusion of those substances." 
Pioneering brands are jumping at the chance to explore the space that will most likely remain off-limits for larger, established companies that will wait for full FDA clarity. CBD seltzer brand, Recess, has grown 300% over the past two years, according to a recent Retail Brew interview with Recess founder and CEO, Benjamin Witte. In August, the company signed a distribution deal with Breakthru Beverage, one of the largest alcohol distributors in the country. 
As exciting as it is to see CBD beverages make their way onto store shelves, new trails are seldom smooth. CBD beverage brands face many challenges as they attempt to quickly and safely roll out quality products that set their brands and the category up for long-term success in a demanding market. Competing in a space that doesn't exist yet requires a team with experience from different angles. Your CBD supplier can be a valuable team member, serving as an extension of your business, delivering value that goes beyond the ingredient. 
Here are five ways a CBD supplier can boost your early-stage CBD beverage business beyond the competition. 
1. Add Applications Expertise to Enhance your Formulations
One glaring challenge for beverage companies is the fact that cannabinoids are insoluble in water. CBD suppliers can help create formulas that leverage emulsification to enhance the solubility, potency, and bioavailability of CBD while maintaining your beverage's color, taste, and stability. A CBD supplier can add value by optimizing quality ingredients within a strategically designed, comprehensive formulation. 
2. Define and Maintain the Right Quality Standards
Consistent, high-quality products are the backbone of any successful beverage business. Without specific guidelines that are consistently enforced across states, there is nothing to guarantee the quality or potency of products you receive from each grower or supplier at any given time. CBD suppliers can help beverage companies define and maintain the quality standards to protect and grow their brands. Leading CBD suppliers will be prepared to provide: 
Full traceability 
Non-GMO, pesticide-free ingredients 
A clean and safe extraction process 
A Good Manufacturing Practices (GMP)-certified facility
Third-party testing from a certified lab 
3. Translate and Integrate Consumer Feedback Data into Your Product Design
Successful CBD beverage companies will embark on a journey of consistent product improvement and new product innovation. Your CBD supplier can be an integral partner, translating what you're learning in the market into innovative formulations that leverage ingredient and application expertise to meet strategic potency, cost, and sensory targets.
4. Stabilize Your Supply Chain 
Your CBD supplier plays a vital role in ensuring you can reliably and affordably produce and deliver your product to your customers. Look for suppliers who can provide on-time, in-spec delivery along with competitive, predictable pricing. 
5. Keep You Out of the "Regulatory Gray Zone" 
The current regulatory environment, or lack thereof, for CBD beverages leaves them in unusual and risky territory. Oregon Senator Ron Wyden described the situation saying, "CBD products are legally being used and produced across the nation. Yet, because the FDA has failed to update its regulations, consumers and producers remain in a regulatory gray zone." 
Your CBD Supplier can leverage experience with other beverage and consumer products to anticipate and prepare your formulation and labels to meet all the current and future requirements in the markets you plan to enter. 
Venturing into the unexplored world of CBD beverages can be exciting and overwhelming. Traveling with the right CBD supplier partner can make the ride smoother, faster, and more fun.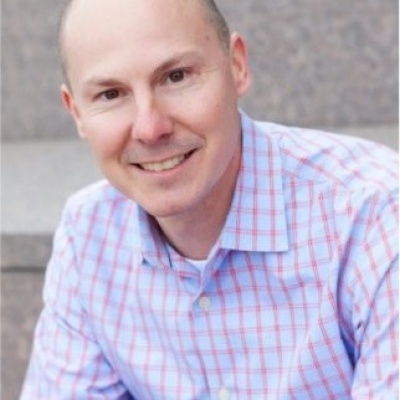 About Mike More
Prior to joining Northern Diversified Solutions two years ago, Mike's experience included 20 years of developing customer-focused solutions in leadership roles with manufacturers and consulting for companies in the food and beverage space such as NatureWorks, Cargill, and Waymouth Farms. 
About Northern Diversified Solutions
Northern Diversified Solutions is a CBD specialty ingredient developer. We combine technical expertise with supply risk management to deliver premium ingredients for the safest, most effective products. Learn more