Flavor Class & Hands-On Application Workshop

Join us February 12, 2020 starting at 3pm for our Flavor Class & Hands-On Workshop, presented by Foodarom & BevSource. This FREE session is tailored towards alcoholic beverages and will include an application and masking demo. We'll cover topics such as: 
Regulatory - TTB
Masking ingredients such as CBD, Sugar brew, Malt base, etc.
Types of flavors: WONF, Natural, etc.
TTB naturals vs Natural
FIDS
Using flavors vs. juices/purees in applications such as beer
This class will be the best tool to improve the way you use flavors to tastefully enhance your products. Happy Hour to follow at 5pm.
RSVP by emailing events@bevsource.com
Hosted at our pilot and quality testing facility: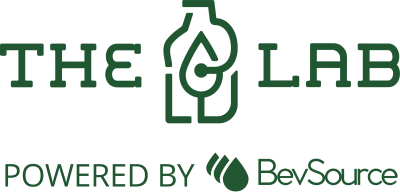 Located at 767 N Eustis St, Suite 115 St Paul, MN 55114