Four Beverage Founders Share The Secrets to Startup Success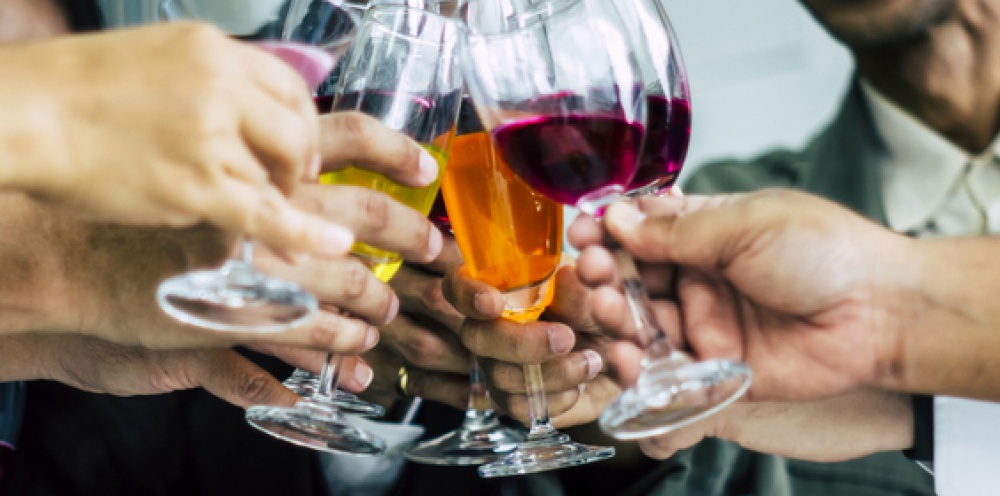 Creating a lasting beverage business is challenging. It requires talent, time, resources, determination, and the right mentality. We can learn a great deal about how to navigate the sometimes-rocky path to success by talking to those who have already traveled on it. Here are some important lessons from beverage company founders who are successfully building their businesses and brands. 
Prepare for the ups and downs of entrepreneurship
Starting any company is an adventure, but the steep learning curve that comes with starting an alcoholic beverage company can make it an especially wild ride. Few companies have shared their journey more widely than Beatbox Beverages.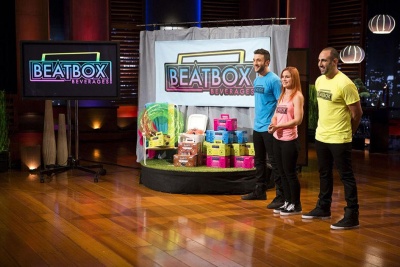 You may have heard about Beatbox from their 2014 appearance on ABC's Shark Tank, where they accepted a $1 million investment from billionaire Mark Cuban. But their story started in 2013 when the five original co-founders bootstrapped the business from concept to production. They were on an upward trajectory with $230,000 in sales during their first 18 months but knew they needed help to scale. The visibility and opportunity that came along with their Shark Tank appearance helped them achieve $440,000 in sales within the first four months after the show. And the ride continues. Although the team has been open about the challenges that come along with navigating the highly-regulated alcohol industry, Beatbox managed to grow sales to $2.4m in 2018 and is now sold in over 5,000 retail accounts across ten states. The team continues to set their sights on the next level of success and is broadening its portfolio across brands and categories. 
While your company may not experience change as quickly or visibly as Beatbox, you can be sure that you'll experience highs and lows that you can't anticipate. Aimy Steadman, Founder and COO of Beatbox, says she's cultivated both a positive mindset and a strong community to help her through the sometimes-turbulent journey.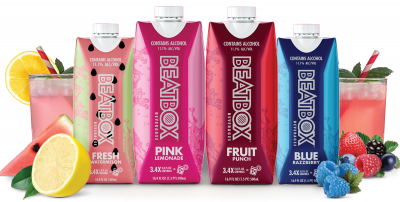 She says, "Entrepreneurship can be extremely lonely, and it's hard to figure out everything all by yourself. Community is a superpower! I'm part of EO (Entrepreneur's Organization), and Naturally Austin (a CPG entrepreneur + professionals' community) -- those groups help me so much with connections and camaraderie."
Cultivate patience 
Most innovative products are not an overnight success. It takes inspiration and a tremendous amount of perseverance to bring a novel concept to the masses. The story behind Good Idea Drinks illustrates the approach and mindset behind true beverage innovation.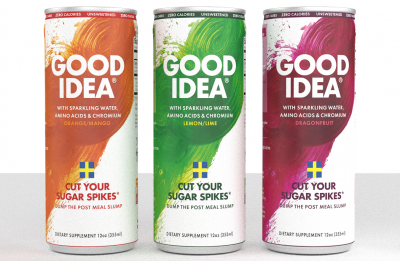 Good Idea Inc´s CEO Björn Öste has a lengthy history as an entrepreneur and innovator.  He co-founded Oatly, a healthy oat-based dairy alternative, with his brother in 1995. The product has gained popularity in the Nordic countries and Europe and more recently picked up steam in the U.S. where the product was selling for $200 per case online at one point in 2018. It took almost 20 years for Oatly's sales to reach the levels they are at today, and Öste is already focused on bringing another level of innovation to the market with Good Idea Drinks. 
Good Idea is a carbonated water with a blend of five amino acids and chromium that is clinically proven to balance the blood sugar after a meal. The product was born out of years of research at the University of Lund, Sweden and launched in the U.S. in 2017. Good Idea is gaining visibility and securing placement at a growing number of retailers, but it is just the beginning for this product that is taking on an increasing number of competitors across various categories. Öste doesn't see the obstacles surrounding innovation, but rather the potential.
He says, "The functionality Good Idea delivers is so important for so many that we felt obliged to take it to the market. Having been in the food and beverage industry for 25 years, I know what it takes to launch and win." 
Never stop learning 
After being in an industry for years, or decades, it can be easy to think you've seen it all and tempting to put more value on what you already know, than what you have yet to learn. The most dangerous thing you can do is to rest on your past success and stop reaching to discover and solve new problems.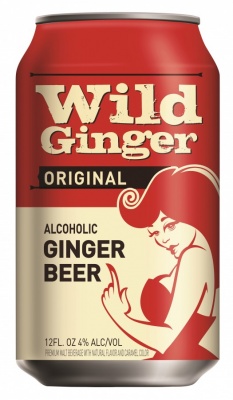 Former dirt bike racer, Jamey Grosser, has been a beverage entrepreneur for several years. He co-founded the Realtree Outdoor Energy drink line and co-created Popcorn Sutton's Tennessee White Whiskey in 2010 before launching W.G. Brewing Co. in 2015. WG Brewing products have been picked up by Publix Super Markets and are available in more than 16 states. Even with his broad range of beverage and brand building experience, Grosser never undervalues the importance of getting out there and learning more. 
He says, "As a beverage entrepreneur, my business lives in the streets. It's not an office job. You may think you have the best product out there, but if a consumer doesn't pick it up at retail, you have to go and find out why and adjust quickly."   
Don't back down from a challenge 
No matter what goals you're going after as a beverage entrepreneur, you are guaranteed to be met with setbacks and barriers. How you travel through those challenges will ultimately determine how far you will go. 
Dr. Lisa Amundson, Founder of Make It Simple, Inc. and Pep Talk, isn't one to walk away from a challenge. The mission of her certified women-owned business is to help moms, like herself, conquer their busy days with the help of Pep Talk, a naturally-flavored, naturally caffeinated sparkling water. Amundson developed the product in response to seeing the effects of soda and sugar on her patients. While the brand is rapidly expanding its retail footprint, Amundson faced more of a challenge obtaining funding than she anticipated or saw her male counterparts facing.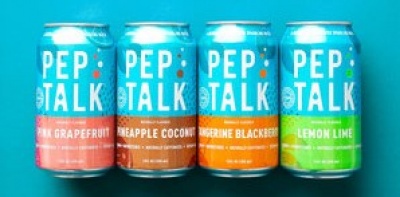 She said, "The struggle for women raising capital is real.  This is something I had some knowledge of previous to starting my beverage company, but when I experienced it first- hand, it was quite alarming.  I hope we keep making progress with this issue." 
Despite this setback, she has pressed on and encourages other entrepreneurs to do the same. "My advice to other women founders trying to raise capital- don't let this frustrating process defeat you.  Connect yourself with other women founders and use them as a sounding board."  
These are just a few stories that illustrate the masterful mindsets of accomplished beverage entrepreneurs.  The beverage community is full of passionate, innovative individuals who are eager to share their journeys and help one another succeed. Remember to continue to build your network of fellow beverage entrepreneurs and reach out when you feel unsure or stuck.   A special thank you to the entrepreneurs who contributed to this article: 
Aimy Steadman, Founder & COO, Beatbox Beverages, LLC
Björn Öste, Founder & CEO, Good Idea, Inc.
Jamey Grosser CEO/Founder, WG Brewing Company 
Dr. Lisa Amundson, Founder and CEO, Make It Simple, Inc
If you're interested in connecting with more beverage entrepreneurs, be sure to check out the Beverage Innovators Group on LinkedIn.