Growing Your Business With EOS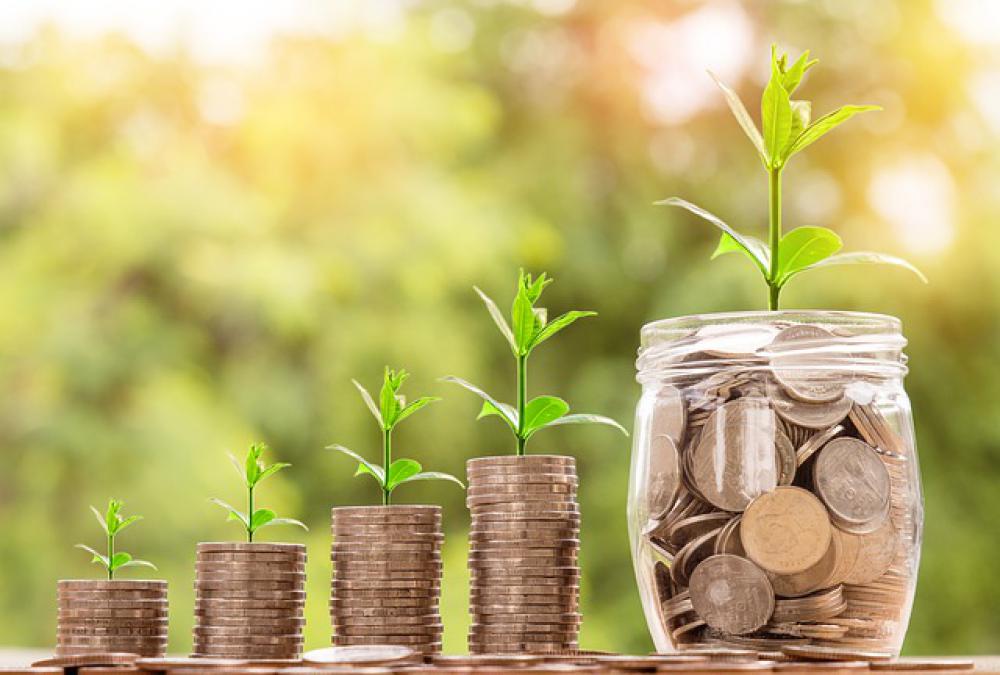 The phone won't stop ringing, your inbox is always full, and your to-do list keeps growing. It can be hard to balance strategy with your day-to-day responsibilities. One approach that has helped BevSource remain focused on its development is the Entrepreneurial Operating System (EOS). As an all-inclusive business system, EOS helps organizations create a solid foundation while implementing best practices, allowing employees to make more effective decisions while driving the business forward.
Here are 5 key ways EOS has helped BevSource and can help your business too:
Align the Company Vision

Everyone throughout the company, from assistant to CEO, is on the same page. The 1-year and 3-year business strategy is shared and made clear to all.

Live by The Core Values

The core values of the organization are well defined and reinforced. Instilling core values into the business's everyday provides a set of guiding principles and defines the culture throughout the organization.

Set Better Goals

EOS helps define goals and priorities for employees on both a quarterly and yearly basis. This insures that individuals are accountable and focused on their efforts to better the organization. Most importantly, each person understands how he/she is directly contributing to the success of the business.

Work On the Business

Through goal setting, EOS encourages the organization to set aside time to work on the business. The process encourages everyone to make S.M.A.R.T. goals that will help get the company to its 1- and 3-yeargoals.

Create Weekly Routines

A routine is established through EOS with weekly team meetings. These structured meetings focus on weekly measurables, sparking healthy team dialog, and encouraging problem solving.
From aligning your business to ensuring employees are in the right position to excel, EOS can help take your company to the next level.   
To learn more about EOS, check out "What the Heck is EOS?" by Gino Wickman and Tom Bouwer or their site www.eosworldwide.com.