How To Use Equity Crowdfunding to Finance Your Cannabinoid Beverage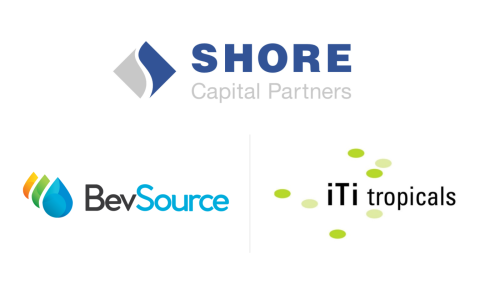 Several sources are predicting explosive growth in the market for cannabinoid beverages. The Global CBD-Infused Beverages Market size is estimated to grow from USD 3,400 million in 2020 to USD 14,600 million by 2026, at a CAGR of approximately 27.5% between 2021 and 2026, according to Facts and Factors. Cannabis research agency, Brightfield Group, estimates that cannabis beverages will account for $1 billion in U.S. sales by 2025. 
The anticipation of a cannabinoid beverage boom is being boosted by legalization efforts across the U.S. and cannabis reform movements worldwide. Technology has also evolved, making it easier to incorporate cannabinoids into various beverages available across legal outlets worldwide. Yet, with every step forward, there are new challenges to overcome. Companies who want to jump in on potential opportunities in cannabis beverages need access to money to fund everything from research and product development to production. The options for funding your cannabis beverage company are growing, but the landscape can be confusing.   
The Farm Bill and Funding 
Jeffrey O'Brien, an attorney in Minnesota with Chestnut Cambronne, has helped several craft beverage manufacturers navigate the legal environment surrounding cannabinoid products. He says companies need to be aware of potential challenges in obtaining traditional bank financing due to a continued misunderstanding regarding the differences between CBD and other cannabinoids (Delta-8 and Delta-9) and THC derived from the cannabis plant, despite recent legislation that distinguishes the two. 
"In 2018, hemp and hemp-derived products were federally legalized," says O'Brien. "Until then, it was strictly illegal for federally-insured institutions to give out loans to cannabinoid sellers because the Controlled Substances Act did not make any difference between THC and CBD, the two most famous cannabis active components." 
Although lending options are expanding for cannabinoid beverage companies, O'Brien says some banks will ask for an opinion of counsel to verify that the company's operations comply with the 2018 Farm Bill before they offer to finance. 
But there are other ways for cannabinoid beverages to find funding outside traditional lending. One increasingly popular option is investment crowdfunding under SEC Regulation CF, enacted as part of the JOBS Act of 2012.  
What is Equity Crowdfunding? 
Equity crowdfunding, referred to as Regulation Crowdfunding by the SEC, is different from the type of crowdfunding you might see on a platform like Kickstarter, where backers typically receive some form of reward for their investment - typically a product or early access to a service. Equity crowdfunding allows backers to own part of the company as an investor. 
Equity Crowdfunding Restrictions and Requirements 
While equity crowdfunding is legal, it is highly regulated by the SEC. O'Brien advises cannabinoid beverage brands to understand the restrictions and requirements they will encounter in the equity financing world.  The SEC limits the amount a company can raise and the amount investors can invest within 12 months:
A company can raise a maximum aggregate amount of $5,000,000 in 12 months through securities it issues in reliance on Regulation CF.
Investors can invest up to a certain amount determined by their annual income or net worth.

During any 12-month period, investors are permitted to invest up to $2,200.00, or 5 percent of their annual income or net worth, whichever is greater, if both their annual income and net worth are less than $107,000.00.
If either annual income or net worth is equal to or more than $107,000.00, investors may invest up to 10 percent of their annual income or net worth, whichever is greater.

Regulation CF securities may not be resold for a year, and holders of the securities do not count toward the threshold that requires a company to register with the SEC under Exchange Act Section 12(g).
Understanding Form C 
Companies that conduct Regulation CF offerings must also file a Form C with the SEC and make that information available to investors and the intermediary facilitating the offering. The offering document must include information about officers, directors, and holders of more than 20 percent of the issuer's securities. The disclosure would include a business description, the offering terms, a description of how the proceeds from the offering will be used, and the price of the securities being offered.
The Form C disclosure includes certain related-party transactions, a description of the company's financial condition, and its financial statements. Companies must update the offering document to include material changes and provide updates about the progress in reaching the targeted offering amount. Crowdfunding issuers must also file annual reports with the SEC and provide annual reports to investors.
Where Beverage Equity Crowdfunding Happens 
Equity crowdfunding is facilitated through online platforms where businesses create profiles that include their pitches, financial statements, and other information. You'll need to create a presentation that includes marketing plans and financial projections, and you'll often want a video that communicates the value of your idea.
Examples of crowdfunding platforms that offer equity crowdfunding include Fundable, SeedInvest, Wefunder, and Silicon Prairie. Some equity crowdfunding platforms like Fundanna and CannaFundr specialize in equity crowdfunding for cannabis companies. Crowdfunding platforms may charge a percentage of funds raised, a monthly listing fee, or payment processing fees. 
Choosing the Best Funding Option for your Cannabis Beverage 
So how do you know which option is best? O'Brien says it is beneficial to work with an advisor familiar with lenders, cannabis legislation, and the world of equity crowdfunding to help you weigh the pros and the cons based on your strategy and business plan. No matter which funding route you choose, O'Brien says to expect the landscape to change. 
"The legal environment is regularly changing," says O'Brien. "So long as the FDA withholds approval of CBD products, companies will continue to be forced to deal with a patchwork of state laws and regulations, local ordinances, and court decisions to maintain a legal business operation."
---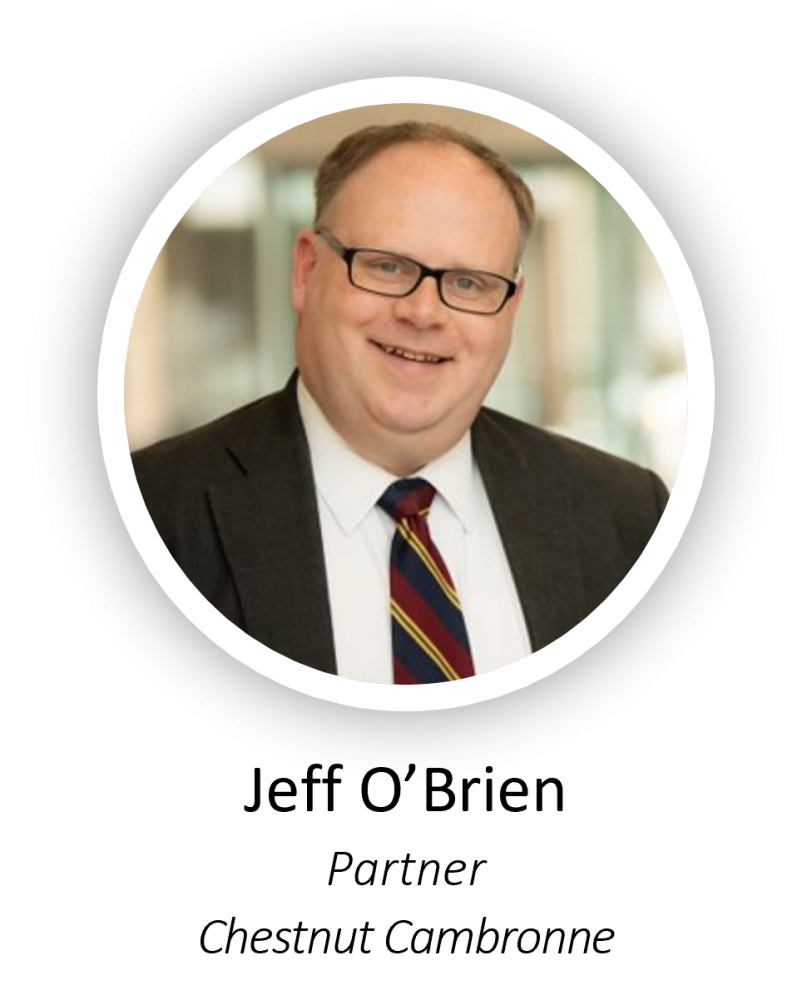 Jeff O'Brien is a partner with Chestnut Cambronne and serves as general counsel to a wide variety of small and closely held businesses, including several craft beverage companies and CBD/hemp-related businesses.  He advises clients on an array of issues, including entity formation, financing, real estate matters, intellectual property protection, operational issues, securities law, and distribution contracts. He can be reached via phone at (612) 875-7586 or via email at jobrien@chestnutcambronne.com.
Disclaimer: The information in this article is intended to convey general information. It does not constitute legal advice. This is for informational purposes only, and we strongly encourage you to seek independent legal counsel for advice on specific legal issues.