Because we source 1,000+ ingredients for our customers and partners, we keep a close watch on market fluctuations.
These are several markets that have been experiencing volatility and could impact your bottom line:
Vanilla Pricing Skyrocketing
Natural Vanilla cost has increased 7-10x and is expected to stay high for the first half of 2017.
Growing consumer desire for products with all-natural ingredients has driven up global demand, and the market cannot keep up.
Citrus Shortage
Citrus Greening, one of the most serious citrus plant diseases, has taken its toll on the citrus market again.
Grapefruit is currently the worst hit, but production is expected to increase in May to address demand.
Sucralose Market May Be Softening
Sucralose pricing has been volatile over the past few months, but is finally showing small signs of decreasing.
It is anticipated that market prices will continue at their current rate throughout the second quarter.
Manufacturing capacity has opened up, but plants are still being closed by the Chinese government due to regulation violations.
China is working on a new sugar tax that could mean future pricing increases.
Stevia Price Increase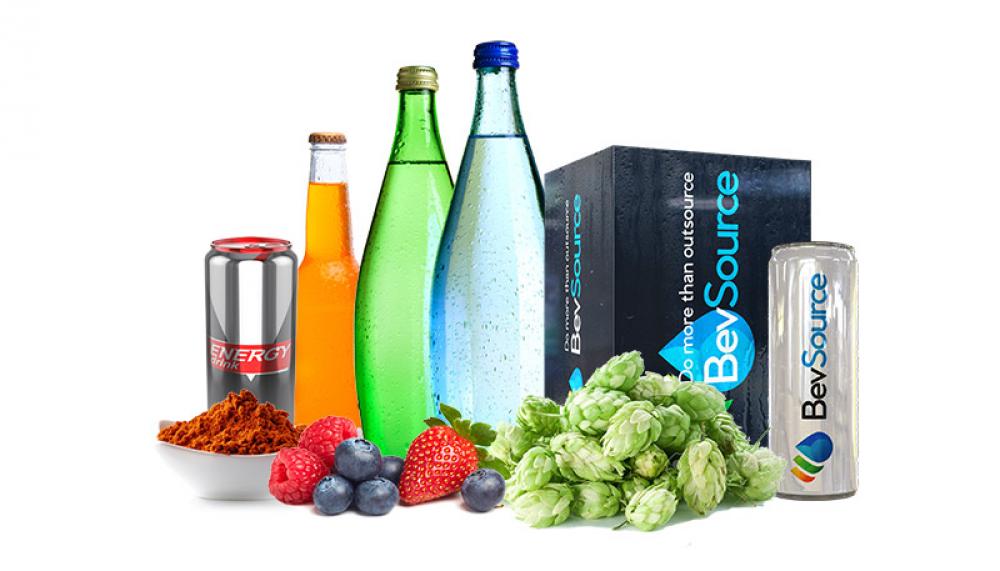 There have been significant increases in the cost of the Stevia leaves from growers in South America. South American farmers are known to have superior quality leaves over those grown in China.
Ascorbic Acid Shortage
A market shortage is causing significant volatility in the marketplace over the past couple of weeks. The shortage has been caused by China, the world's largest supplier of Ascorbic Acid, closing factories due to regulatory/environmental inspections.
Want to stay up to date on the ingredient market and the beverage industry? Subscribe to our monthly newsletter.
Questions? Call us at 866-956-4608 or email info@bevsource.com