Innovation in Energy Drinks and Esports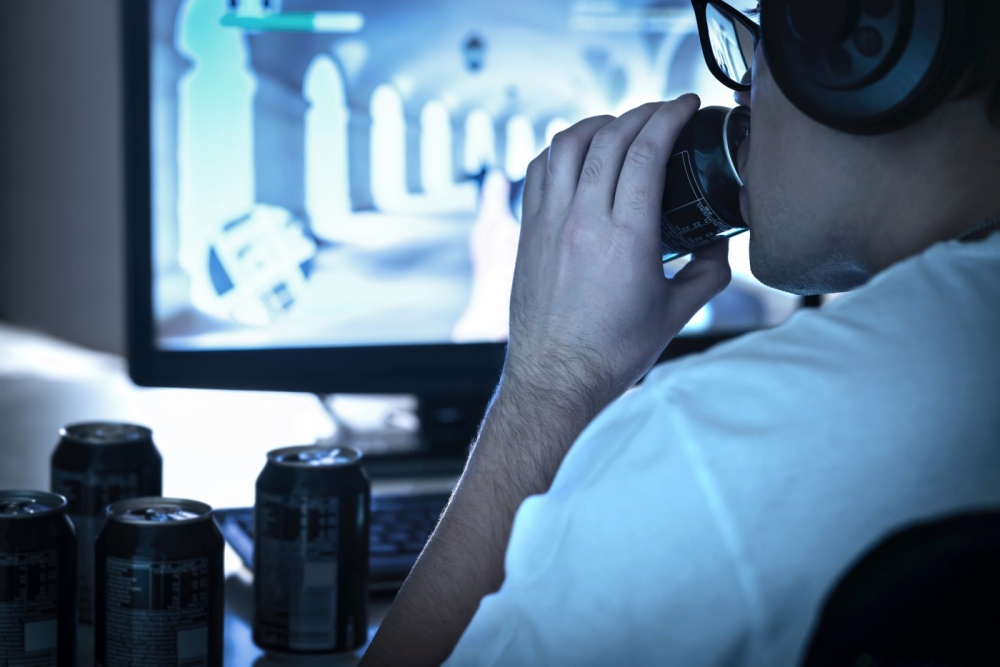 The energy drink category is evolving, maturing, and still growing. According to Mordor Intelligence, the global energy drinks market is forecasted to grow with a CAGR of 7.1% during the forecast period (2020 - 2025). Where is the growth coming from, and what's on the horizon for the next generation of energy drinks?  Brian Zapp, Creative Director at Applied Food Sciences (AFS), a leader in innovation for functional, organic ingredients in the natural products industry, breaks down the trends and opportunities behind the energy drink inundation, and where esports fit in the mix.
Q:  How have energy drinks evolved over the last five years?
Over the last decade, we have seen energy drinks evolve a lot. They went from loud, extreme energy drinks to more natural, better-for-you energy. Today we are seeing a new category arise in premium, high-performance energy that is growing at rates the energy category has not seen in decades. 

An obvious but important observation is that maturing millennials, the primary consumer group of energy products, need 'grown-up' energy, and this has had a tremendous influence on beverage innovation (Source: Mintel). As many of these consumers transitioned from longboards to minivans or classrooms to boardrooms, it makes sense that their beverages must continue to support their healthier, more 'adult' lifestyles. What does that entail? Like many other product categories, 'natural,' 'free-from,' and 'clean label' are gaining momentum. 
While more conventional energy has a relatively flat rate of growth, at only 1.8%, natural and organic energy drinks are growing at 16.2% (Source: SPINS). Of that segment, organic beverages led the energy drinks market in 2018 and would have continued that trend had a new emerging variation not asserted its dominance in the marketplace just a year later.
This new class of energy is the 'Premium, Performance Energy,' and it is putting up sales that we have not seen since the energy drink boom in the early 2000s. Brands like Bang, Monster's Reign, C4, CELSUS, GFUEL, Keurig Dr. Pepper's A-Shoc, Mountain Dew's Gamer Fuel, and Optimum Nutrition's Amino Energy are all exploding onto the scene with some SKUs taking on over 400% growth. Bang alone when from $345 million in sales in the Spring of 2019 to $1.1 billion in just one year (Source: BevNET)! But perhaps an even more significant opportunity exists a little deeper within this category.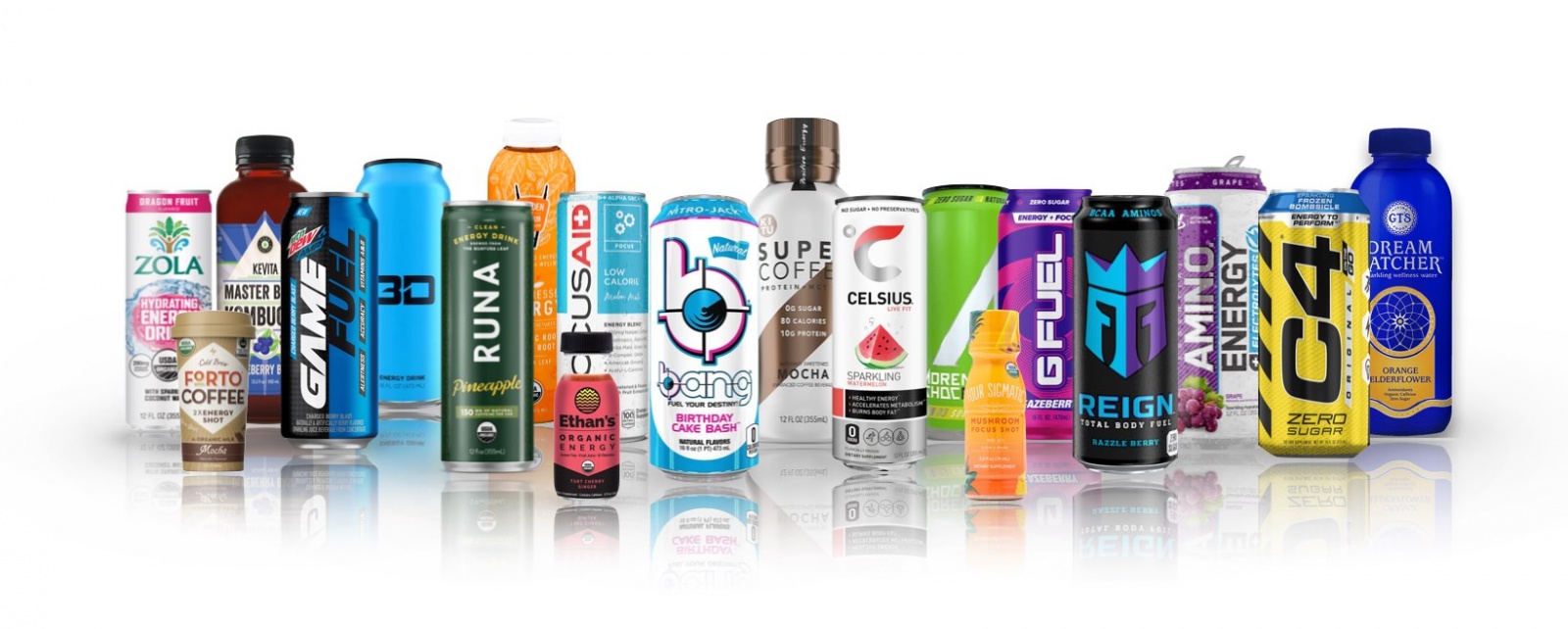 Q:  What makes Esports a desirable demographic for beverage manufacturers?
Esports are far more popular than we give them credit for, so don't sleep on the potential for product development in this space. Let this put things into perspective— The 2020 Major League Baseball season debut occurred a few weeks ago and saw a record-high 4 million views, which is up 232% from last year, according to ESPN. Compare that to a popular gaming YouTube channel, PewDiePie, which had over 4.7 million views on his recent Livestream of the video game Ghost of Tsushima. The fact is gaming and esports provide some of the most interactive communities, and gamers are becoming an attractive, highly influential consumer base that brands should be targeting.
Gamers fit an ideal profile and have tremendous purchasing power. While one might be inclined to think 'video games = young kids,' the reality is that the age range stretches well beyond the youth. Over a third of all Gamers are over 34 years old, and 47% of them are now parents (Source: Think With Google). Meanwhile, the group most likely to consume food or beverages while playing is male gamers aged 21-35 (Source: NewZoo Research). Video games, their systems, subscriptions, etc. are not cheap either. We can gather that this demographic has disposable income, and a greater incentive to purchase products online, making for an ideal fit for many emerging brands targeting this market. 
People not only play games but also watch games being played, meaning the audience is vast. Game related content accounts for hundreds of millions of viewers on YouTube and Twitch. Two of the top five YouTube channels worldwide are on gaming content (Source: YouTube Data). Moreover, the potential for brand exposure is also a significant factor for esports compared to other sports. Gamers typically play in long 4-6-hour sessions and often eat and drinking during gameplay. It merely provides more opportunities to showcase beverages.
Q:  How do you determine what ingredients you want to portray, and how do you highlight their supportive attributes?
Think about the top functional categories that Esports caters to: focus, concentration, energy, eye health (for screen time), relaxation (for sitting many hours), improved reflexes, enhanced memory recall, etc. It is easy for modern consumers to relate to these benefits, and they provide ample opportunity for category crossover. Much of the success for Esports brands will be how they can inherently attract consumers outside of the gaming space, just like beverages in sports nutrition tend to do. 
Some of the most notable innovations in esports products thus far are in the beverage space. Interestingly, they tend to be equally focused on improving the delivery systems as they are for enhancing the gamer's performance. Much research has been done with their audience to design textured cans for better grip, resealable tops for extended use, and use high quality, branded ingredients for improved efficacy. These characteristics add significant costs but are key indicators that say this category speaks to a more premium, high-level consumer base. Therefore, the ingredients that you target must align with that expectation. 
As a functional ingredient supplier, we have seen considerable interest in our energy and cognitive function ingredients. Our organic caffeine solutions in PurCaf® and PurTea® are great starting points because they contribute to the desired clean label and premium energy impact on beverages. PurCaf® is extracted from organic green coffee beans and PurTea® from organic green tea. We are continuously supporting the category by conducting clinical studies as well. A great example of this is with our organic guayusa extract, called AmaTea®, a patented ingredient consisting of a unique blend of caffeine and polyphenol antioxidants.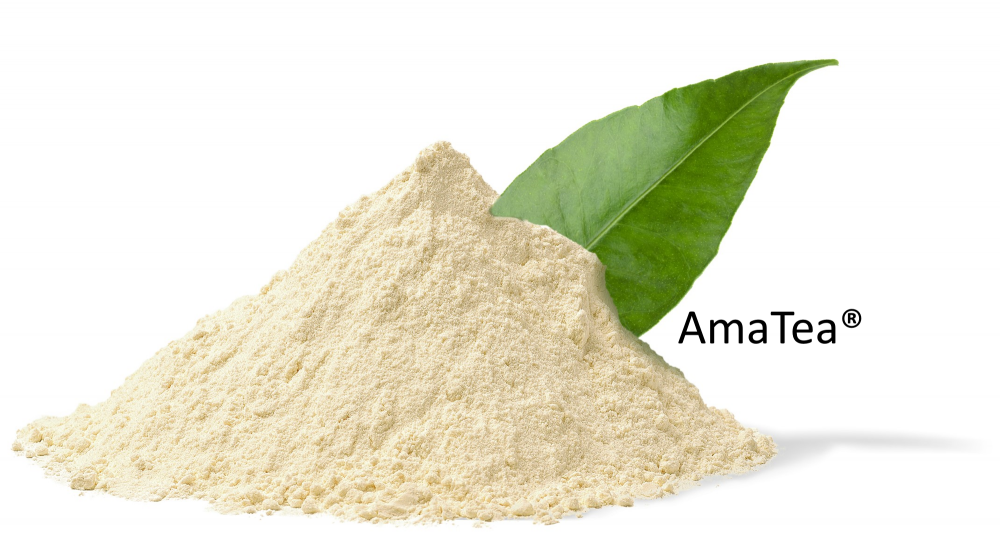 In partnership with the University of Memphis College of Health Sciences, Applied Food Sciences has funded a study investigating the impact of dietary supplements on gaming performance. The current study aims to compare the effects of AmaTea® on various measures of cognitive performance, mood, motivation, and overall gaming performance. The investigators hypothesize that both AmaTea and caffeine will improve outcome measures more than placebo, with more considerable improvement noted for AmaTea® due to the particular antioxidant makeup.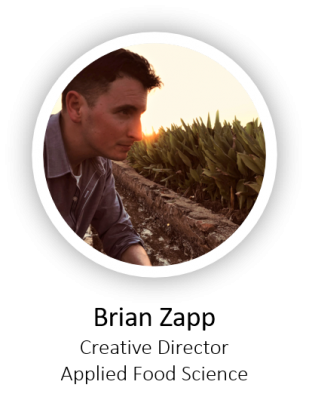 About Brian Zapp
By the age of twelve, Brian Zapp had visited nearly every continent exploring botanical ingredients with his mother, CEO of a successful ingredient company. The love of business around functional extracts from global sourcing to working with exciting companies had grown. Today, Zapp is a creative director and manages the marketing division at AFS, where he continues to work with his mother, Loretta Zapp (CEO), and brother, Jackson Zapp (VP of Innovation).
To learn more about AmaTea® organic guayusa extract or other functional ingredients from AFS, please visit their website https://appliedfoods.com or call 1-800-345-9666.