Janet Johanson shares How To Go From Idea To Store Shelf in Interview with Authority Magazine & Thrive Global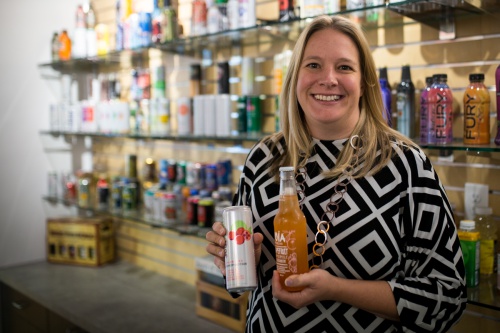 Janet Johanson, CEO and Founder of BevSource and The Lab, was recently interviewed by Authority Magazine, a publication devoted to sharing interesting feature interviews of people who are authorities in Business, Film, Sports, and Tech, as part of the series, "How To Go From Idea To Store Shelf." 
The candid conversation covers everything from Janet's backstory and personal mission to her practical advice for turning a good idea into a successful business. The interview is packed with inspiration and actionable tips for current and aspiring beverage leaders and entrepreneurs. 
Check out the article for: 
Eight practical steps for going from idea to store shelves 
Five things Janet wishes she knew before she started her entrepreneurial journey 
The motivation behind the recent creation of The Black is Beautiful Market 
We hope you find some insights and inspiration to fuel you as you bring your next idea to life.
Click here to read the full interview
Her interview was also featured in Thrive Global, a site run by Arianna Huffington designed to unlock human potential by ending the stress and burnout epidemic.