Water Warriors: How The Beverage Industry Can Conserve and Protect A Vital Natural Resource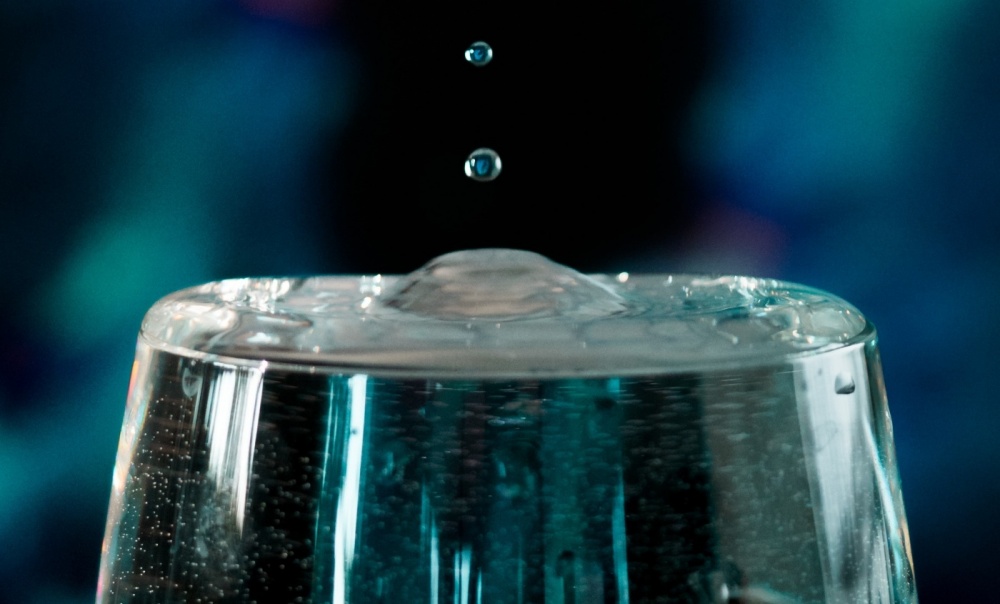 It's tough to make a beverage without clean water. But there is increasing evidence that many communities are on track to experience water shortages in the not-so-distant future. The impact is already being felt by many in the United States. An analysis by The Guardian of 12 US cities found the combined price of water and sewage increased by an average of 80% between 2010 and 2018, with more than two-fifths of residents in some cities living in neighborhoods with unaffordable bills. The trend is expected to continue, fueled by aging infrastructure, changing demographics, and climate change. 
Globally, water insecurity impacts the mental, physical, nutritional and socioeconomic well-being of billions. The survival of the beverage industry and the planet depends on companies and individuals conserving and protecting one of our most vital natural resources.  
Watching Our Water Footprint  
Water is not only a critical ingredient for beverages; it's also essential in the processing, cleaning, and packaging of drinks. What a product is made of and how it's made dictate its impact on the water supply. Just as companies and consumers now examine the "carbon footprint" of their companies, households, and habits, the idea of tracking a product's "water footprint" is starting to make waves. 
An article in the Wall Street Journal brought attention to the issue, stating, "It takes roughly 20 gallons of water to make a pint of beer, as much as 132 gallons of water to make a 2-liter bottle of soda, and about 500 gallons, including water used to grow, dye and process the cotton, to make a pair of Levi's stonewashed jeans." 
More transparent water usage figures combined with alarming estimates like, "by 2040 one in four of the world's children under 18 will be living in extremely high water stress," are making more beverage companies take notice and commit to action. 

Gary Belan is Director of Clean Water Supply at American Rivers, a national river-conservation nonprofit that protects and restores rivers through on-the-ground projects and national advocacy. Part of his job is coordinating and collaborating with cities and industries to create a holistic approach to water management. He knows the importance of understanding the interconnectedness of our clean water supply. "Water touches everybody, from the rivers we paddle on to the water we drink and flush. It's all part of the same system," says Belan. 
Added Business Benefits 
While avoiding a water shortage is a significant motivator, there are several compelling reasons for beverage companies to invest in sustainable practices. Benefits organizations can gain from investing in sustainability include: 
Improving the availability and quality of water for products and processes

Creating a unique strategic advantage as resources become more scarce and expensive

Enhancing a company's reputation and customer relations 

Building trust with investors and the community    
"Companies are starting to realize not only the necessity but the advantages of being more water conscious in their business practices," says Belan. 
From Awareness to Action 
Belan points to New Belgium Brewing Co., Rambler Sparkling Water  and Coca-Cola as examples of beverage brands proactively addressing the cleanliness of our nation's water supply and the amount we withdraw from rivers for manufacturing and other activities. Still, he notes it's not just the large players that are making a difference. "Any organization, no matter how big or small, can make a significant impact on our water resources through awareness and committed action," Belan says. 
From collaborative efforts like Brewers for Clean Water to small, independent brewers like Old Bust Head Brewery that have implemented energy and water-saving technologies and practices, Belan sees evidence that the beverage industry is moving in the right direction. He encourages more companies to take action towards sustainability by starting with three simple steps: measure, assess, and improve. 
Step For Sustainability 
Measure - You can't improve what you don't measure. Start with a comprehensive look at your water footprint or the water required to make your products. Your product's water footprint includes the water used in your formula as well as water for manufacturing, cleaning, packaging, and distribution. Check out Water Footprint Network for resources and information on how to measure and assess your business's water footprint.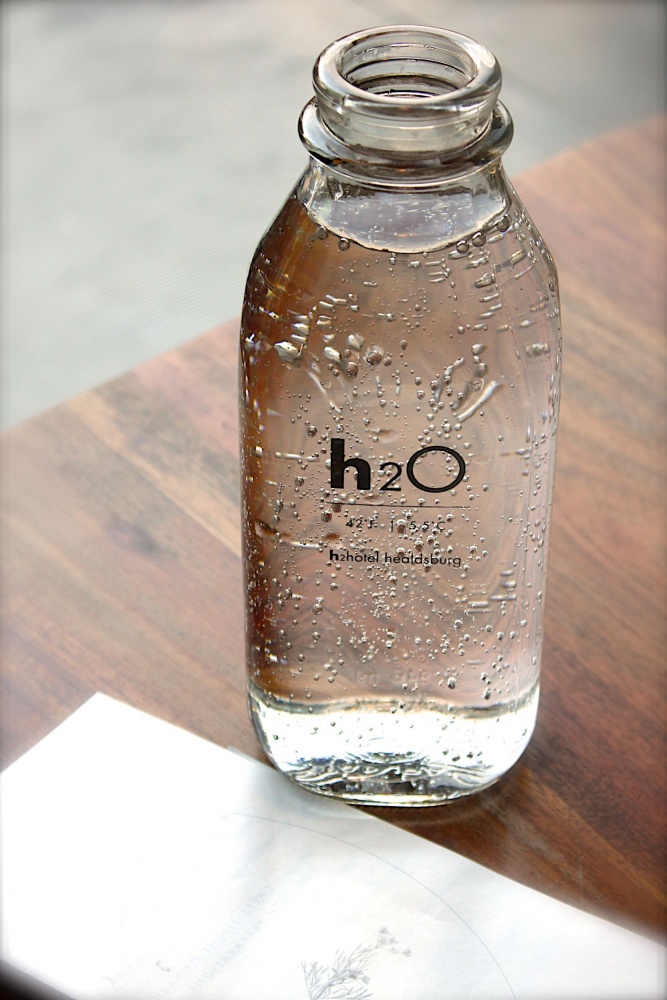 Assess - Once you've mapped your water footprint, it's time to assess how efficient and river-friendly your footprint is (i.e. how much room for improvement exists) and identify ways to improve how efficiently you're using water, how to support the health of water resources (like rivers) and ways to support community access to clean water. Look to others in the industry for examples, ideas, and inspiration and consider joining or forming a group of like-minded companies to share best practices and resources. 
Improve - The most critical step is to take action. Start with low-hanging fruit, like reducing the amount of water waste in the creation of the product. But don't stop there, use those wins to fuel your next move - like switching over to air based cleaning, or reducing water use in the packaging process. Keep an open mind, and don't underestimate the impact of a tiny change repeated over time. Go back to the source and support conservation and cleanup efforts. Engage everyone by establishing performance goals and incentives. Make sustainability a part of your organization's identity and vision. 
With every company that commits to adopting more environmentally sound practices, the beverage industry gains traction as a sustainability leader. 
"Businesses are a crucial force for exposing and solving social and environmental issues," says Belan. "It's exciting to see how beverage companies will use their creativity and commitment to protect and improve our water supply and make the world a better place for us all." 
Additional Resources:
America's Most Endagered Rivers
Conserving Clean Water: Healthy Rivers & Clean Water for All
National River Cleanup Initiative