What's Next for Hard Seltzers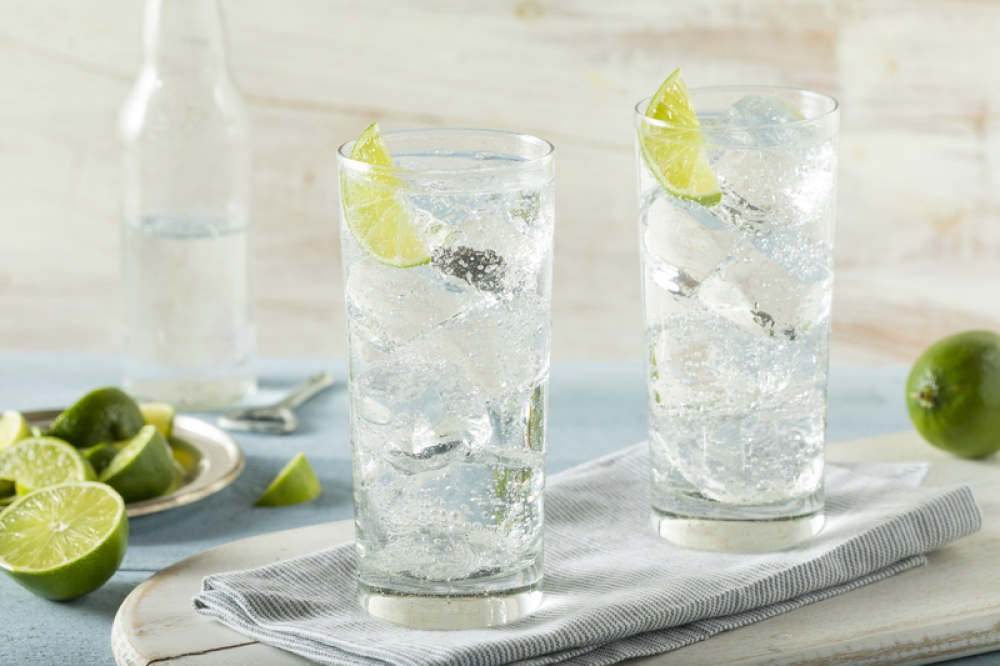 The popularity of hard seltzer doesn't appear to be fizzling out anytime soon. According to Nielson, since the week ending March 21, 2020, each week's dollar sales of hard seltzer within the U.S. off-premise market has exceeded the week of July 4, 2019, which was previously the highest single week of sales. Neilson also reported that the week ending June 13, 2020, represented the fourth consecutive week during which hard seltzer drove more than $100 million in retail off-premise sales. As the category grows, brands are racing to develop the next iteration of what started as a blend of carbonated water, alcohol, and fruit flavoring. Here are some of the new hard seltzer innovations to watch for. 
Exotic Flavored Seltzers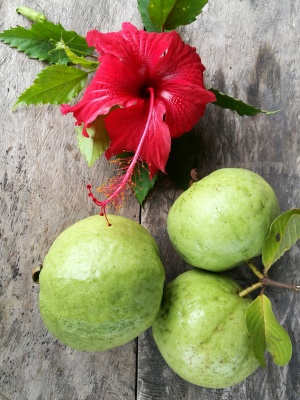 People looking to add excitement and experiences during COVID-19 may turn to more novel textures, flavors, and colors in their beverages. Industry experts predict global flavor fusions, including flavors inspired by Latin American and Asian beverages, will provide adventurous sensory experiences for consumers looking to escape or enrich their everyday routines. Some popular exotic flavors we may see infused into hard seltzers include guava, hibiscus, and passionfruit. 
A few brands experimenting with exotic flavors include Truly with its blueberry acai and Belching Beaver with a passionfruit & guava seltzer. Watch for more exciting and adventurous flavor profiles in the next wave of hard seltzers.
Cocktail Inspired Seltzer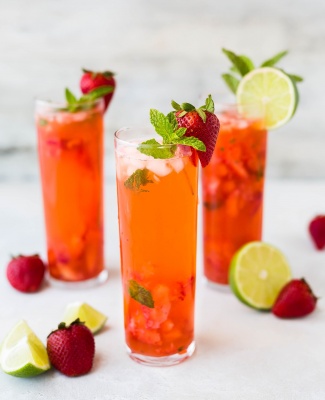 In addition to more exotic flavors, hard seltzer drinkers may see new cocktail-inspired options shaking up the shelves. From mojitos and Moscow mules to margaritas, old fashioneds, and vodka sodas, companies like Beaches Hard Seltzer are finding ways to make seltzers that taste like a mixed drink. Even Anheuser-Busch is getting in on the seltzer-cocktail trend with its recent launch of  Social Club Seltzer. Last month, Brown-Forman introduced Jack & Seltzer, a canned cocktail containing seltzer and Jack Daniel's Tennessee Whisky. Truly is mixing lemonade with seltzer to create a new take on hard lemonade, and soda maker, Joia, has added real spirits in their latest product line, Joia Spirit.  
Expect to see more crossover and inspiration from cocktails and mixed drinks entering the seltzer isle. 
Hydrating Seltzer
The next surge of seltzer innovation isn't just about fun flavors. Some hard seltzers are also breaking into the functional space. Although most alcoholic beverages don't offer hydration as a benefit, Waveline Hard Seltzer is enhanced with electrolytes and boasts the tagline "Party Today, Perform Tomorrow."  
This year, Upslope Brewing Company unveiled an Electrolyte Series of its popular Spiked Snowmelt craft hard seltzer. The Electrolyte Series is infused with a Sport Hydration Drink Mix developed by Skratch Labs. 
More consumers, especially millennials, are seeking beverages that positively impact their health and wellbeing. According to Acosta, early two-thirds of U.S. adults agree that health has a significant effect on their food and beverage purchase decisions. Hydration and multi-functional-focused drinks will continue to emerge in the seltzer space to meet customer demand for brands that carry wellness benefits and an enjoyable drinking experience. 
Kombucha Seltzer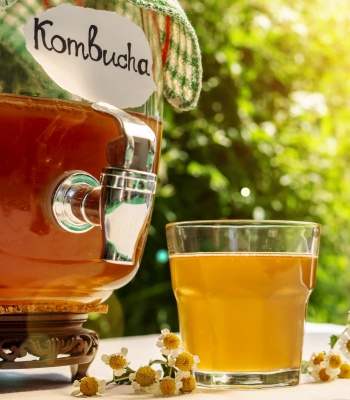 With hard kombucha and hard seltzer rising in popularity, it was only a matter of time before the two started coming together. Zesty Hard Kombucha Seltzer, claims to be the world's first hard kombucha seltzer. Coming in two flavors, ginger lemon and blueberry mojito, Zesty Hard Kombucha seltzer is made with kombucha, sparkling water, organic fruit, and organic cane alcohol.  
With the global kombucha market on the rise and more companies, like Anheuser-Busch venturing into the alcoholic kombucha market, we're likely to see more kombucha-seltzer combinations hit the market in the future. 
Vitamin Seltzer 
In line with the increased consumer focus on health and wellness, "functional-plus" seltzers that bring ingredients designed to fulfill a specific health purpose will likely shine in the market. Vizzy Hard Seltzer is enhanced with Antioxidant Vitamin C from superfruit acerola, which boasts many potential health benefits, including managing high blood pressure, lowering the risk of heart disease, and boosting immunity.  
The Alcohol and Tobacco Trade and Tax Bureau prohibits manufacturers from making health claims, so brands must be careful not to imply health benefits on their labels or within their marketing. But as consumers become more self-educated about nutrients and their potential health benefits, they are more likely to seek out those ingredients in products, including hard seltzers. 
Formulation Considerations 
As brands begin to expand on the concept of hard seltzer, it's smart to examine how a new product fits into the category. One of the primary differentiators for seltzers from other types of alcoholic beverages is their nutritional and caloric content and alcohol by volume (ABV). Most seltzers on the market follow a formula of fewer than 150 calories, around 5% ABV or below, and fewer than 10 grams of carbohydrates per 12-ounce serving.  Although some products deviate from those measures, venturing too far from customers' assumptions or expectations for a seltzer can be risky and should be factored into your market research and product development plans.  
As more consumers turn to hard seltzers as their alcoholic beverage of choice, creative entrepreneurs can bring in a burst of new beverage innovation into a growing market. 
Do you have an idea for hard seltzer innovation? We'd love to help you bring it to life! Contact Us