When it comes to sourcing ingredients and packaging, scale matters. It matters in pricing, service levels, and even in access to the best vendors. BevSource leverages our long-term relationships with leading ingredient and packaging suppliers and the combined volume of our customers to create buying power that lets our customers enjoy economies of scale, right from start-up.
Ingredients
When you put the best ingredients into your beverage, your consumers get the best product experience out of it. We have long-term strategic relationships with ingredient suppliers from around the globe that deliver the best quality, service, safety and value, so your beverage will, too. Whether your focus is on flavor, function, mouthfeel or visual appeal, we'll find just the right ingredients to deliver on your vision.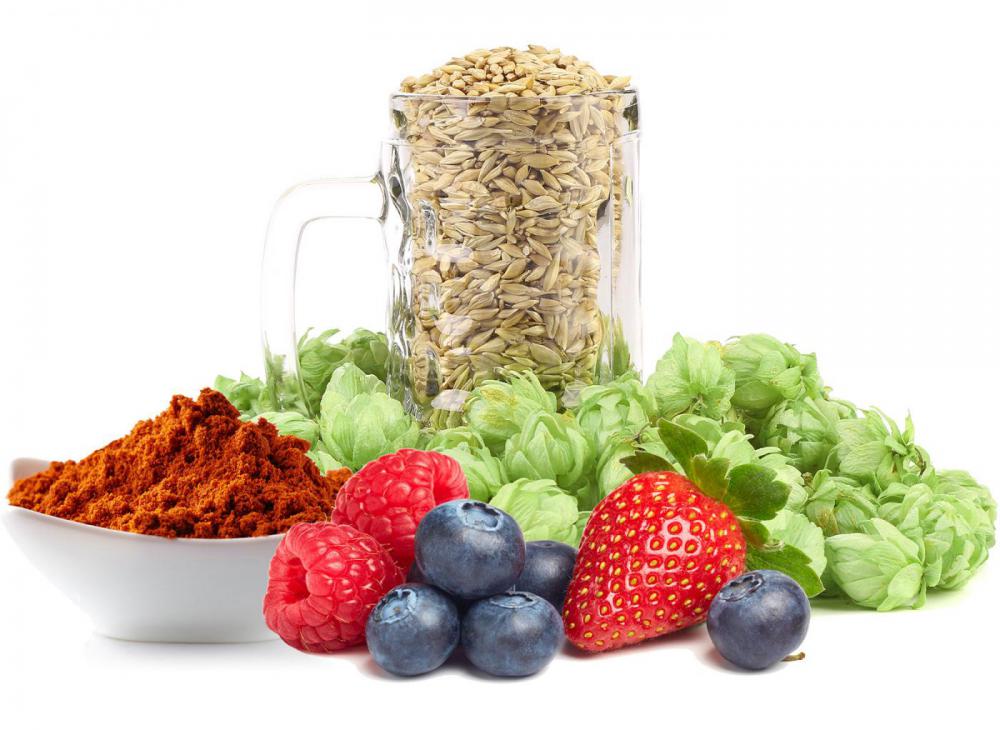 Alcohol: Spirits, wine, malt base
Brewing Materials: Hops, malt, yeast, spices
Premixes: Custom vitamin blends, proprietary ingredient blends
Fruits & Vegetables: Juice concentrates, purees, custom blending
Sweeteners: Natural, organic & artificial sweeteners
Specialty Ingredients: Organic, botanicals, colors, flavors
Packaging
Your packaging is often a consumer's first impression of your product. But it's also what keeps your beverage fresh and flavorful from the time it is produced until your consumer drinks it. We work with the top packaging suppliers to deliver packaging that provides the right form and function for a presence on-shelf and in-hand that delivers on your brand promise.