Advantages to Outsourcing your Beverage Operations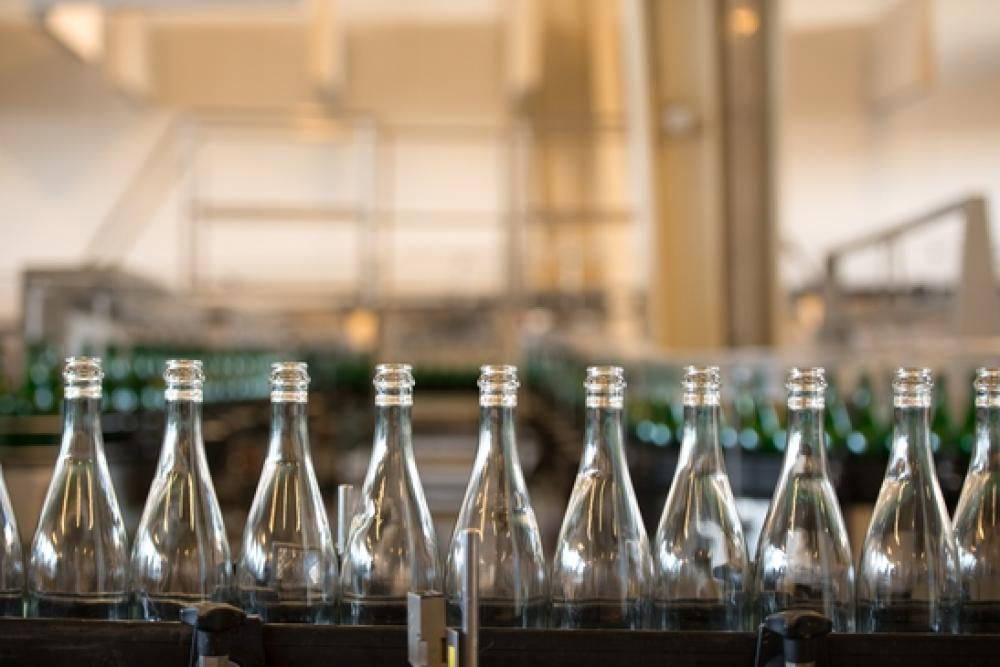 Are you thinking of starting your own beverage? Do you have a great beverage idea that you are passionate about?  Do you currently own a beverage brand?  Are you spending too much money on your operations staff? Would you rather spend your time building your brand instead of dealing with co-packers, supply chain, quality issues, logistics or any other operational problems?  If you answered "yes" to any of these questions, perhaps you should think about hiring a third party to help!
History has shown that it is very difficult to predict "the next big thing".  That is one of the many driving forces that bring visionaries worldwide to develop a new beverage.  In our experience, many of these visionaries are great brand builders, marketers, and sales professionals and they would rather not have to worry about the operational issues that can monopolize all of their time.  This is where a third party can help by managing production.
Below are just a handful of some of the advantages in outsourcing:
1. Experience
Extensive knowledge of contract packing and packers – You don't have to do the research.
Packaging Suppliers – We understanding the costs and quality of suppliers
Doing it right the first time – Walking through the proven process from formulation to full goods on the floor and not making any costly mistakes
Understanding of Logistics – Beverages require special handling and are subject to the shipping complications
Compliance – Understanding labeling, Alcohol, and FDA regulations
2. Reduces Cost
Reduction of Internal Staffing -  Qualified and experienced support in product development, supply chain, logistics, compliance, back office support, and much more all with one company and at one outsourced cost.
No turnover – Hard to measure the cost of turnover, but it can be expensive.
Cost of Goods Sold – Access to all market costs/volume rebates to insure competitive pricing and higher margins.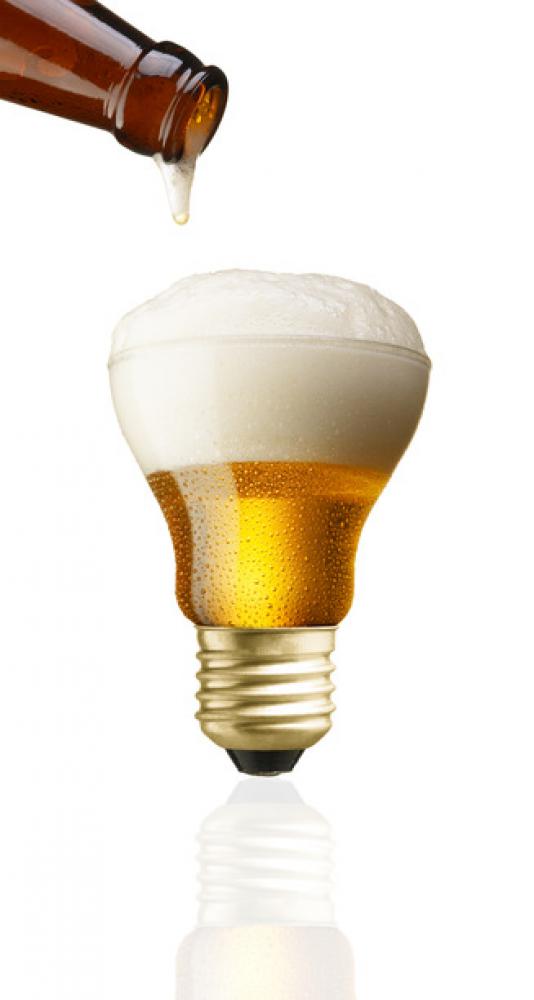 3. Quality Assurance
Experience Supply Chain Personnel on Production Site – Making sure all batching, packaging and palletizing goes according to beverage specifications
Trouble shooting any quality issues with outside labs and contract packers to insure continued quality.
Understanding the quality/specifications of ingredients and packaging.
4. You can sleep at night knowing that you have a team of skilled and knowledgeable professionals managing your operations!
As you can see, there are many tangible benefits to outsourcing your operations. There are many more that are harder to quantify. But most importantly, your best chance at success is choosing the right partner with the right values.  BevSource has proven success with all types of beverages, and continues to team up with beverage brands worldwide.  Let BevSource help with your success.