Beverage Preservation 101: Part III - Chemical Methods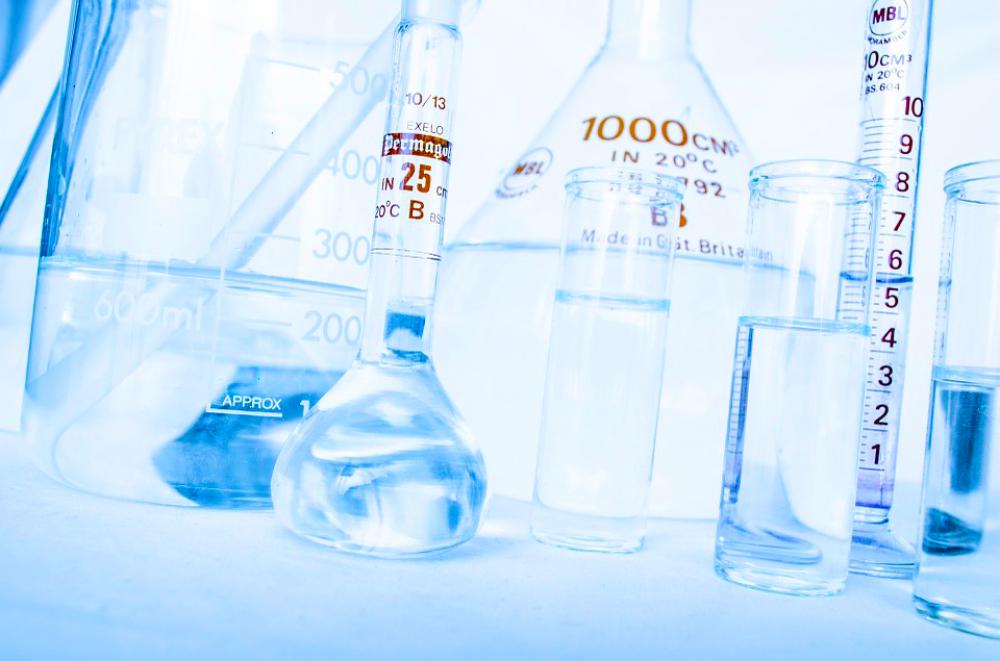 In Part III of our Beverage Preservation 101 series, we will be exploring chemical methods. With consumers' growing interest in natural food and drink, chemical methods have decreased in usage, but these methods do have unique advantages.
Chemical Compounds
Beverages can be preserved with chemical additives including Potassium Sorbate and Sodium Benzoate. These ingredients inhibit the growth of microorganisms (micros) that spoil beverages.
Advantages
Inexpensive with no special equipment required.
Consistent usage and results.
Available to most co-packers.
Disadvantages
Public concern about health effects of chemical additives considerable.
Does not meet clean label requirements.
Ingredients inhibit micro growth, but does not kill them.
Possible taste impact.
Velcorin
Velcorin is a toxic ingredient that remains active for a limited number of hours. It is used to kill any contaminants that may be inside the primary packaging.  It is applied via a dosing system inline while filling is in process, just before the closure is applied. Depending on the beverage, Velcorin can be used on its own to insure shelf stability. In some cases, Tunnel Pasteurization may be required as well.
Advantages
Meet clean label requirements.
Inexpensive when compared to other preservation methods.
Usually eliminates the need for a heat kill step during preservation. This opens more options for different, and sometimes less expensive, packaging types.
Disadvantages
Velcorin is highly toxic and has been reported to cause various health related issues when used incorrectly.
Heavy training is required to insure safe handling at the facility.
Not commonly used by contract packing facilities, so options are limited.
Each process has its advantages and disadvantages, including availability, cost, and consumer perception.
A beverage's preservation method is a key component to formulation concept and development. Working with an expert is crucial to ensuring safety and stability.
For more information on other preservation methods, check out Part I & Part II of this series.