Reduce Your Beverages Environmental Impact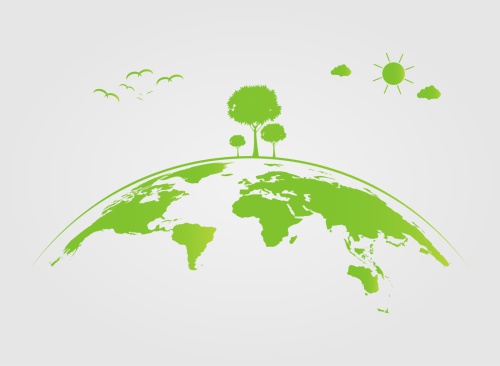 By Taylor Austin, Senior Sales Support Specialist - Packaging & Ingredients, BevSource
Beverage companies continue to look for ways to reduce their environmental impact. Any shift towards sustainability can significantly lower a company's carbon footprint. We continue to see new and innovative ways beverage companies are utilizing to support their sustainability efforts. When reviewing different options for your beverage company, we encourage you to consider three key areas: packaging, logistics, and ingredients.  
Packaging: Labels, Shrink Sleeves, and 6-Pack Rings 
Manufacturers continue to release new sustainable packaging options. Single-use packaging can negatively impact the waste your product generates. Evaluate your labels and shrink sleeves for plastic alternatives. Here are a few suggestions to get you started: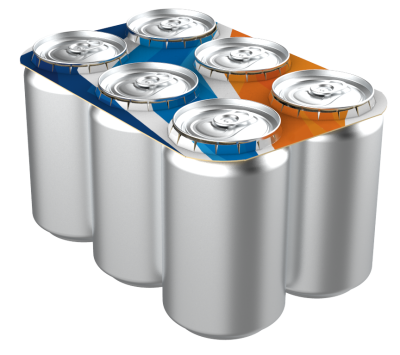 Label and Shrink Sleeve Alternatives: Digitally printed cans, recyclable sleeves, perforated shrink sleeves, post-consumer recycled and renewable labels, and thinner and lighter designed materials 
6-Pack Ring Alternatives: Biodegradable and compostable 6-pack rings 
Logistics: Shipping and Freight 
Shipping and freight significantly impact the production of a beverage. Logistics' large impact on your supply chain creates a compelling case to review shipping and freight for ways to reduce the environmental impact. Below are four ways to start:​​​
Review packaging and ingredient pickup locations for opportunities to pick up items within closer proximity using a single route.  
Analyze packaging and ingredient vendors for opportunities to consolidate items purchased to the same vendor and/or location.  
Reduce total miles by reviewing routes for the most efficient track.  
Consolidate ingredients to a single location to avoid excessive transfers. Transfers add miles to a route quickly.  
Ingredients: Create a Premix
Analyze your beverage's ingredients for premix opportunities. Premixes consolidate a list of ingredients into a single blend. Rather than shipping ingredients from various locations, the premix combines your beverage's ingredients, then ships one blend to your production facility. Combining your ingredients into a single shipment decreases the freight necessary to produce your product.  
Premixes can also reduce ingredient waste. Typically, minimum order quantities for individual ingredients are above the amount necessary to produce a beverage. Extra ingredients left unused after your production can expire before the next causing a lot of waste. 
As you analyze new ways to support your sustainability efforts, we encourage your company to look at your packaging, logistics, and ingredients. Small advances in sustainability can make a large impact in the long run. If you have questions or would like more information on how to reduce your beverage's environmental impact, please reach out!