A beverage idea's path to market is anything but simple or standard. Your beverage is unique, and your mix of vendors, materials and processes will be, too. BevSource offers a full spectrum of operational and support services to develop, produce and deliver your product. That means you can focus your full attention on marketing and sales to build your brand. Share your vision with us, and we will build a custom mix of services to make it happen.
Develop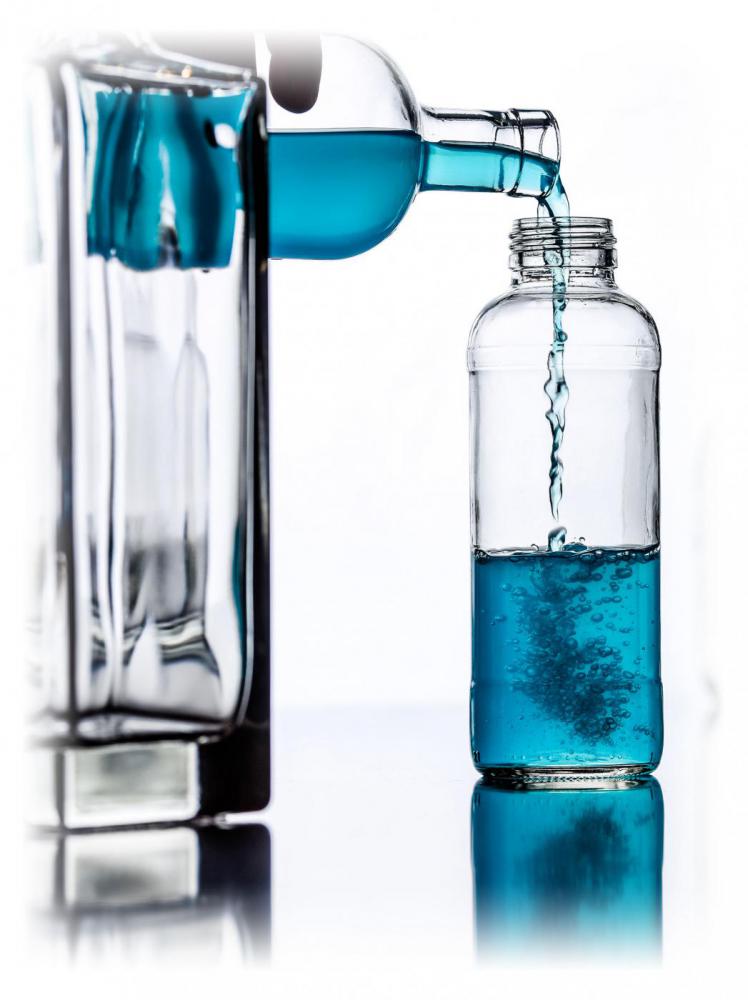 BevSource can help you develop the right formula for your product, in the right packaging, at the right cost structure, with vendors you can be confident in.
Formula Development: Developing the best commercial formula to offer the taste, functionality, nutritional profile and cost structure for your beverage.
Product & Packaging Specifications: Defining the specifications for final formula, packaging materials and configurations and other attributes that make up your unique product vision.
Vendor Sourcing & Selection: Identifying the flavor house, ingredient & packaging suppliers and production or co-packing facility that will best work together to create your beverage.
Cost Estimating & Cash Schedule: Building accurate cost estimates and expected capital needed to fund your production run.
Vendor Contract Negotiations: Leveraging our combined clients' scale to bring you the best pricing, quality specifications, lead times and service.
Strategic Planning: Providing feasibility studies, industry insights and vendor benchmarking to guide better decision-making.
Produce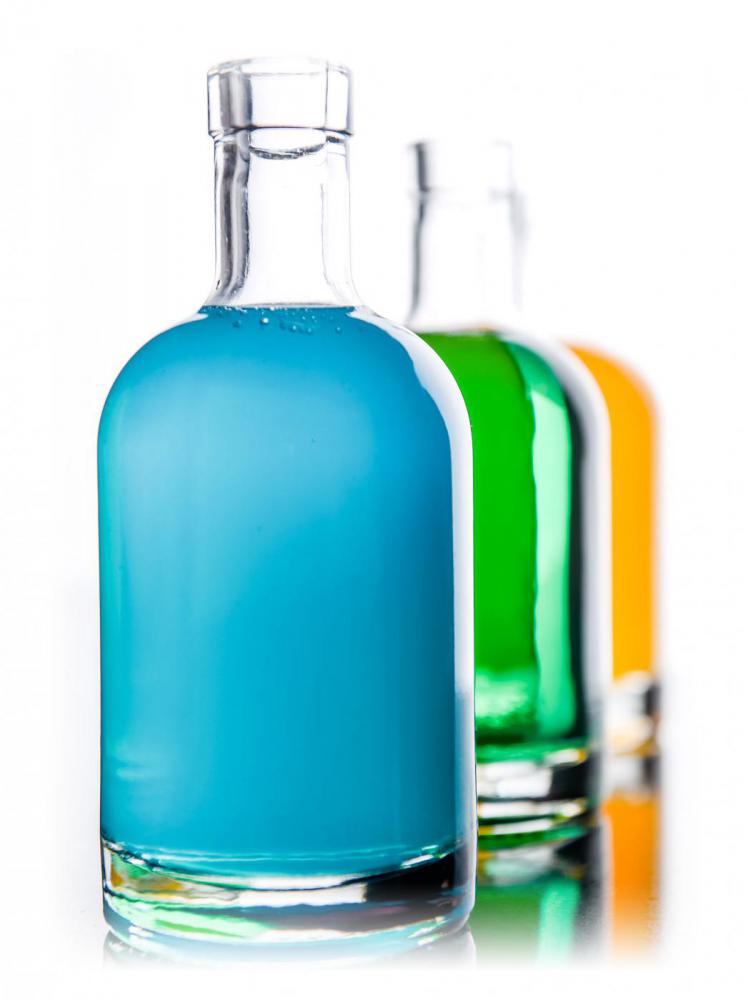 Once your formula, suppliers and vendors are identified, BevSource will ensure that the product you designed is the product that's produced, on-time, on-budget and in compliance.
Materials Sourcing: Sourcing the best ingredients, premixes and packaging and managing vendors to create your unique beverage product.
Manufacturing: Planning, initiating, scheduling and managing all contract manufacturing and production runs.
Quality & Cost Control: Assuring product and cost specifications met consistently by all vendors and suppliers.
Regulatory Compliance: For alcoholic products, ensuring that you have the right licenses, permits and registrations to be compliant with all state and federal laws.
Production Supervision: Being on-site for initial production runs and delivering ongoing progress updates to ensure the product that you developed is the product that hits the floor.
Post-Production Reconciliation: Analyzing production runs and sending full production reports to confirm that target metrics are achieved.
Deliver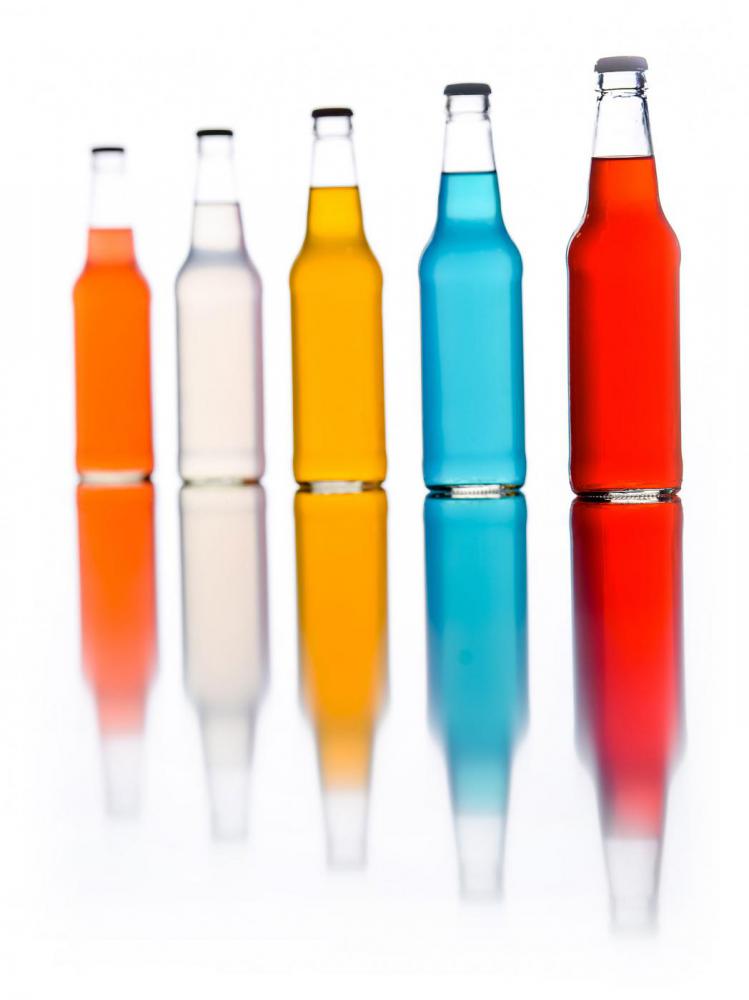 BevSource offers freight and logistics services to deliver your product quickly and cost effectively to your distributor. We also provide the back-office support that will deliver your revenue right into your bank account.
Inventory Management: Monitoring inventory levels and securing product storage until it is distributed.
Order Fulfillment & Freight: Ensuring that your product arrives at your distributor on time, as ordered, cost effectively.
Accounting: Active management of invoicing, accounts receivable, accounts payable and account reconciliations, ensuring that every case is accounted for – and paid for.
Regulatory Compliance: Ensuring that all alcoholic products are properly reported to federal and state governments.
Import/Export Management: Managing international logistics, compliance and registrations to get your products to the country where consumers enjoy them most.