Beverage Preservation 101 Series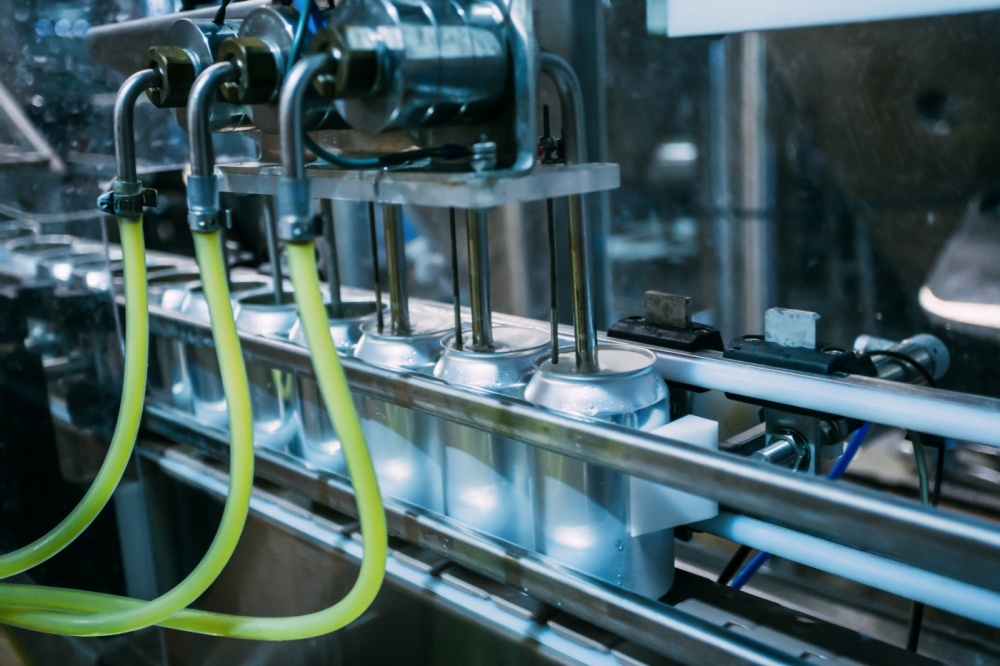 Preservation methods have improved as beverage brands have pushed for new, innovative approaches to ensure the shelf stability of their product, and increase their competitive edge. In our three-part series, we define each method and discuss the primary advantages and disadvantages of each, including availability, cost, and consumer perception.
A beverage's preservation method is a key component to formulation and development. Working with an expert is crucial to ensuring safety and stability.
Part 1: Tunnel Pasteurization vs. Hot Filling
Part 2: Flash Pasteurization, Aseptic Filling, & HPP