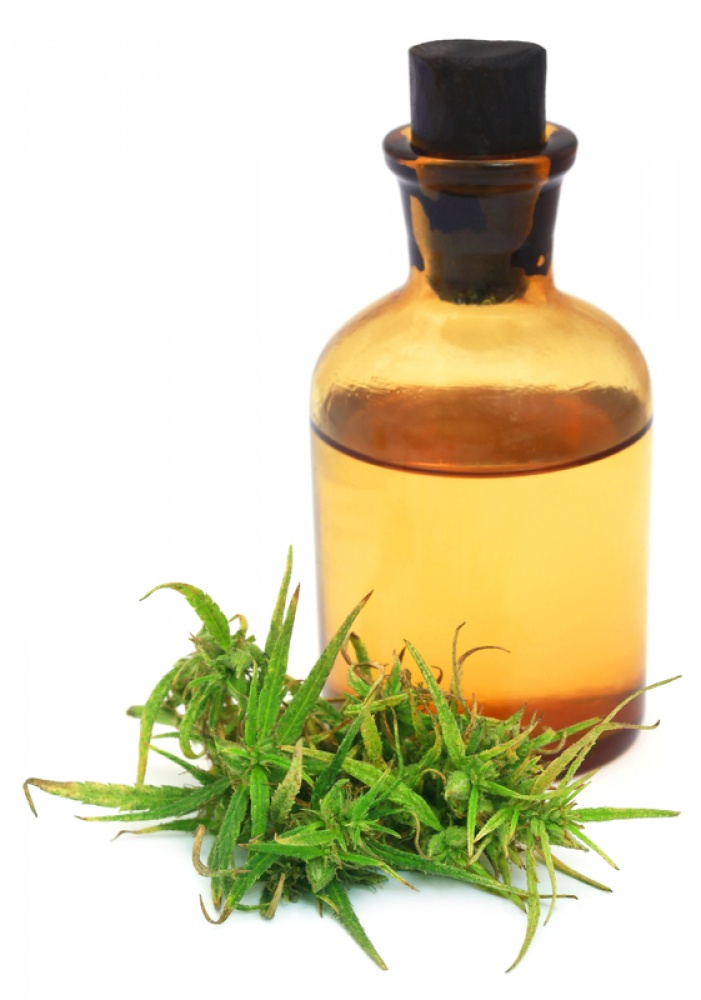 CBD (or cannabidiol) is a compound found in the cannabis plant and provides many supposed health benefits with none of the mind-altering effects of THC (another type of cannabinoid found in marijuana). Some of the presumed health claims associated with CBD include reduced anxiety, reduced inflammation, enhanced mood, and pain management. 
With the global opinion on cannabis changing, especially in Canada and the US, the  CBD beverages market is on the rise with plenty of room for innovation in the marketplace. Currently, CBD is being infused into beverages of many types including CBD water, coffee, wine, lemonade, soda, and more.  
Changing Regulation
The rapidly growing CBD market comes with hazy restrictions, especially in the U.S., causing some difficulties in production for some manufacturers and brand owners. Many in the industry are looking to Canada who became one of the largest countries to federally legalize recreational cannabis nationwide in 2018 for guidance. 
Keep In Mind
While there's no doubt that CBD beverages will continue to be a growing market in the years to come, manufacturers should pay close attention to changing laws and regulations, as legislation is still being evaluated in most states regarding the use of CBD, whether derived from marijuana or hemp plants. 
Having a working knowledge of the laws and guidelines will help prevent any inadvertent law-breaking or legal trouble, and allow beverage manufacturers to explore adding value with this ingredient.