Ready to Drink Cocktails & Wine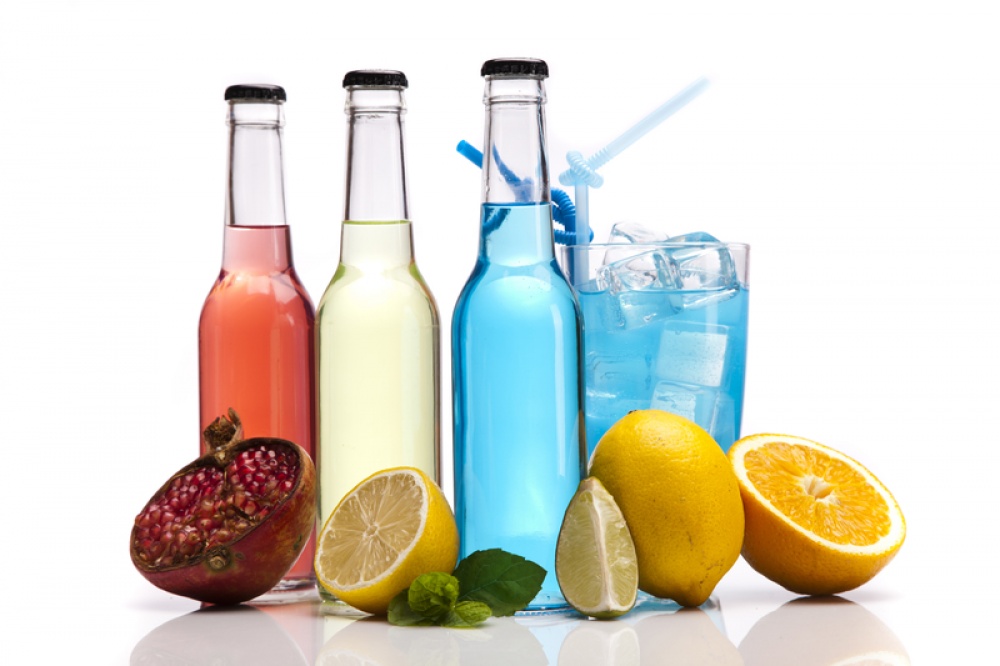 The demand for convenience in food and beverage is at an all-time high. This has given rise to an increasing interest in ready-to-drink (RTD) or premixed, single-serve cocktails and wine. 
Selecting a Base for RTD Cocktails and Wine Formulation
A major factor in determining the development route for a ready-to-drink cocktail is the type of alcohol base that is used. Whether the beverage is malt, spirit, or wine-based will play a role in everything from taste and labeling to cost and distribution. The chosen base can also determine what types of retailers in each state can sell the beverage.  

The RTD Cocktails Market
An in-depth understanding of the market for ready-to-drink cocktails allows brands to navigate decisions around alcohol source, package design, marketing, and distribution. 
Consumers in this category are willing to experiment and the perception of cocktails as premium alcoholic beverages has led to many entrants from both new and established companies. The ready-to-drink market is subcategorized based on the primary base of the beverage (rum, whiskey, vodka, wine, etc.). 
RTD Cocktail Trends
In addition to the evolving tastes and competition in each of these categories, beverage brand owners are also paying attention to the rising demand for natural ingredients, and innovative and ecological package design.
Related Services for RTD Cocktails and Wine: