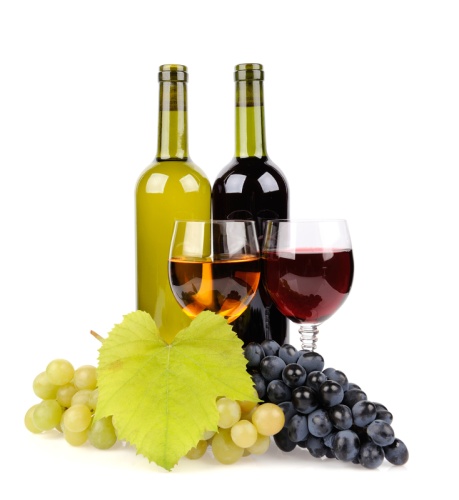 Wine is believed to date back as far as 7000 B.C. An alcoholic beverage made with fermented fruit juice, wine generally refers to fermented grapes or grape juice, but can technically be made with any sweet fruit. 
There are hundreds of varieties of wine grapes grown in different regions and climates throughout the world. The grapes and production methods influence a wine's flavor, acidity, alcohol, sweetness, tannin and aroma. 
Wineries throughout the world hold the necessary equipment, permits, and licenses to produce wine. The winery is responsible for compliance with the production regulations set forth by the Alcohol and Tobacco Tax and Trade Bureau (TTB). There are also laws that regulate various aspects of the production and sales of wine. 
Building a successful wine brand requires not only an in-depth knowledge of viticulture, but also marketing, regulations, and distribution.